European shares edged down on Tuesday as tech stocks led the decline amid deepened concerns over proposed tax on digital revenue of tech giants.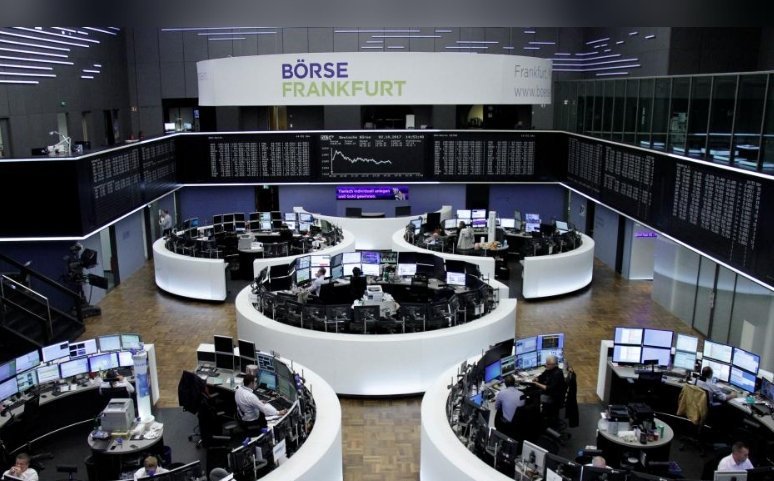 Photo: Reuters
The pan-European STOXX 600 index inched down 0.1 percent to 373.45.
Frankfurt's DAX 30 slipped 0.1% to 12,204.71, and France's CAC 40 index sank 0.2% to 5,212.92. The UK's FTSE 100 index rose 0.2% to 7,054.75.
Investors focused on the Fed March meeting. The regulator is expected to raise the interest rate by 0.25 percentage points, to 1.5-1.75%.
Ryanair fell 0.9% on news that the low-coster agreed to buy majority stake in LaudaMotion for less than 50 million euros.