European stocks rose sharply in morning deals, following the rise across Asian markets which recovered from nine-month weak point as China unveiled a long-expected easing of foreign investment limits on sectors including banking and provided traders a temporary pause to trade war concerns.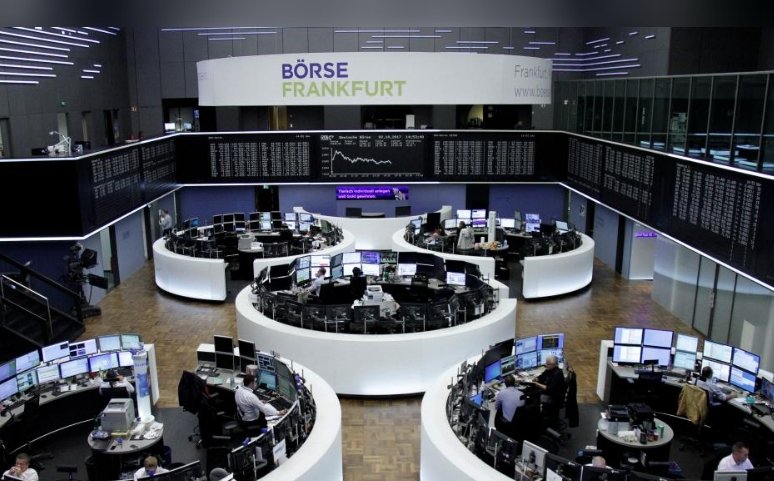 Photo: Reuters
The pan-European STOXX 600 soared 1.2 percent to 381.35.
Frankfurt's DAX 30 index leaped 1.5 percent to 12,358.96 on Friday, though sliding 1.8 percent for the week. Paris CAC 40 index surged 1.4 percent to 5,348.04. Britain's FTSE 100 index advanced 1.1 percent to 7,699.32.
A migration agreement reached by EU leaders also supported sentiment and boosted the euro.
Shares in Deutsche Bank gained about 3.4 percent despite failing a U.S. Fed's stress test.
The European banking stocks were steady, adding 1.7 percent though remaining one of the worst performers of 2018 with a 11.5 percent fall in the first of the year. The tech sector, which was significantly affected during the week as concerns over global trade rose, also bounced back 1.9 percent.