European equities slumped to their weakest point in more than 20 months on Thursday after a baton from Wall Street as worries over rising U.S. Treasury yields triggered a broad selling of risky assets.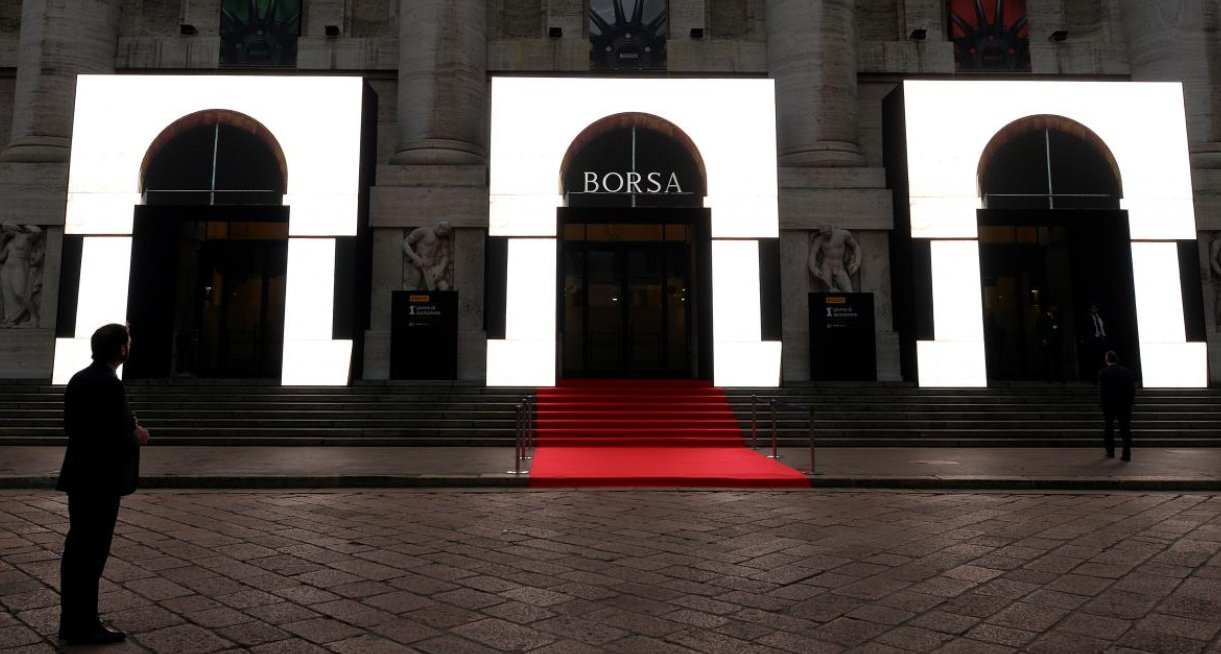 Photo: Reuters
The broader pan-European STOXX 600 lost 1.3 percent to 362.10.
The UK FTSE 100 dipped 1.2 percent, while France's CAC 40 stock index slipped 1.1% and Germany's DAX was 0.9 percent lower.
All sectors in Europe moved in the negative territory, with tech stocks taking the brunt of the selling pressure after the U.S. technology sector logged sharp declines overnight.
Europe's tech index slid 2.4 percent, even though shares in Ingenico soared 8.5 percent after France-based banking group Natixis said it was considering a potential takeover of the financial and payments firm.
Shares of Bayer jumped 5.6 percent after the German pharmaceutical company won a tentative ruling slashing a $289 million verdict, though a San Francisco Superior Court is going to order a new trial for the Monsanto cancer trial.