European stock markets traded sideways on Friday as investors awaited Q4 GDP data from across the euro zone, and another round of increase in virus cases followed WHO assurances that the the intensity of the outbreak had not changed.
The pan-regional STOXX 600 index grew by 0.11 percent, to 431,54 at 1050 GMT, marking thus the fresh high on Friday. However, the index was on track for a 2nd week of gains in a row due to a relief rally earlier in the week.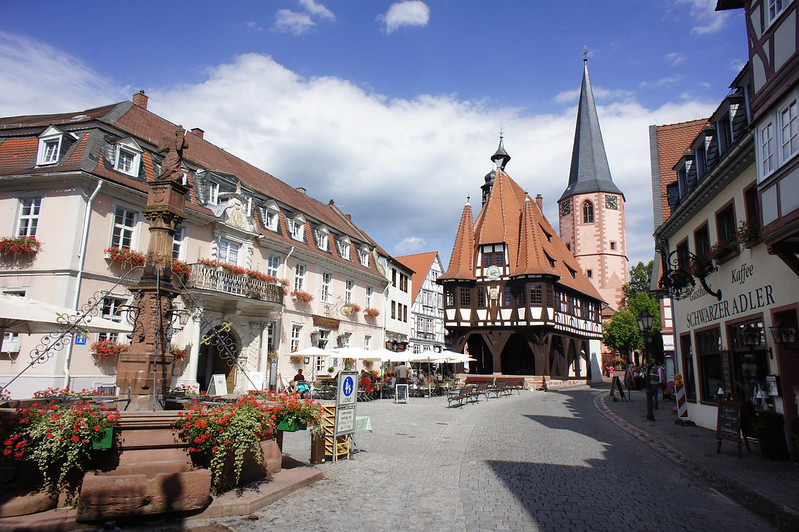 Photo: Flickr
Q4 EU flash GDP estimates are seen to show the European economy expanding between October and December amid a manufacturing tumble and global trade sticking points.
Germany's data, as being seen as the bloc's biggest economy, fell short of analysts expectations, setting a dull tone for the cumulative number due to be posted later.
The strongest market movers were shares of British drugmaker AstraZeneca, which tumbled by more than 5 percent on Friday and were on their way to register the worst intraday results since mid-2017 after it came in below expectations on quarterly earnings, delivering a warning the coronavirus was likely to affect sales for months.
Royal Bank of Scotland Group shares also declined to the bottom of the STOXX 600 index after announcement of a new strategy to cut its investment bank and change the name of the company.
Meantime, real estate and utilities stocks were the best performers among European sectors for the day, gaining about 0.9 percent each.
UK's FTSE 100 added 0.12 percent, to 7,461;

Germany's DAX grew by 0.19 percent, to 13,772;

Italy's FTSE MIB slipped by 0.02 percent, to 24,886;

Spain's IBEX 35 jumped by 0.36 percent, to 9,945 at 1102 GMT;

France CAC eased by 0.13 percent, to 6,085.
French carmaker Renault SA dropped sharply after posting its loss for the first time in a decade, but managed to recover by 3.23 percent on Friday.
Source: Reuters