European stock markets ended trading session mostly high on Wednesday, rebounded from a three-day tumble on the backs of a multi-billion dollar chemical bargain, but was capped by a sudden U.S. indexes weak opening.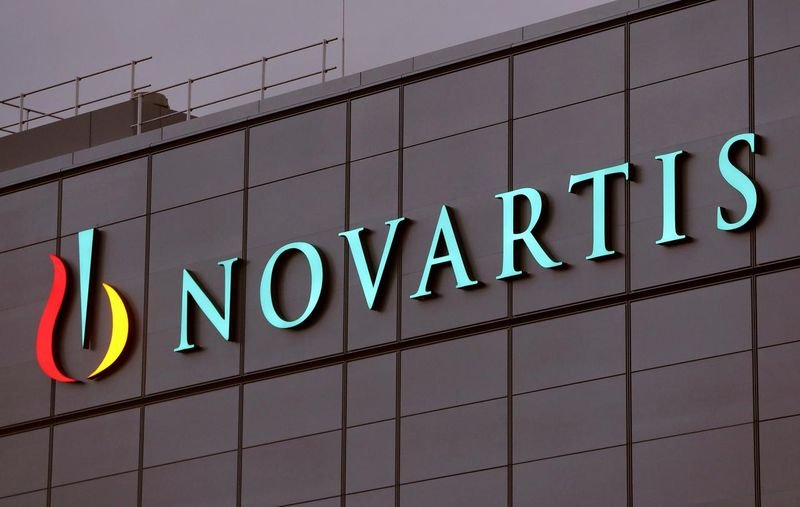 Photo: Reuters
Novartis had biggest impact on pan-European STOXX 600 after the Swiss drugmaker announced that it knew about data manipulation regarding a $2 million gene therapy Zolgensma.
The main region indicator STOXX 600 closed still on positive terrtiry, being 0.24 percent up, at 368.60.
Bayer's shares showed the strongest 6.02 percent jump on Wednesday, helping Germany's DAX to boost by 0.71 percent, to 11,650. The German main index growth was limited also by German long-dated bond yields slump, as New Zealand sharp rate cut and German weak data triggered a further impetus for bond markets rally.
A continued decrease in iron ore and oil crude prices are still affecting the material and energy stocks, with Glencore Plc's 0.9 percent drop as its profit figures slipped by 32 percent and with a 1 percent fall in material sector.
UK's FTSE 100 added 0.38 percent, to 7,198, while Italy's FTSE MIB went down by 0.45 percent, to 20,538. Spain's Ibex 35 and France CAC 40 gained both 0.54 percent and 0.61 percent, touching the levels 8,746 and 5,266 respectively.