European stocks were mixed before Wall Street's come back from a holiday, with banks sliding after HSBC reported weaker than predicted earnings and said it needed as much as $7 billion to bolster its capital.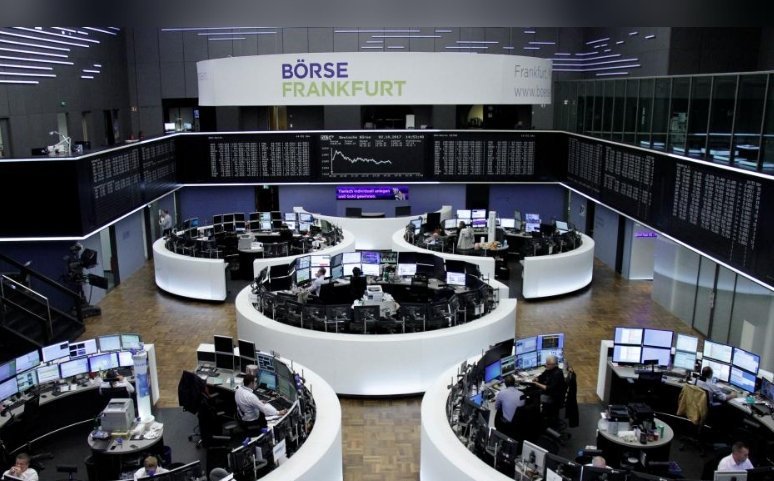 Photo: Reuters
The Stoxx Europe 600 index slipped 1 point to 378.18.
Germany's DAX 30 index sank nearly 6 points to 12,380.45, and France's CAC 40 rose 0.1% to 5,260.10.
Spain's IBEX 35 IBEX advanced 0.3% to 9,835.20, but the UK's FTSE 100 tumbled 0.5% to 7,213.40.
HSBC dropped 4.2%. The bank reported a return to profit in the fourth quarter of last year, but the annual pre-tax profit was worse than market expectations due to the collapses of two borrowers: Carillion PLC and Steinhoff International Holdings.
BHP shares lost 3.5%. The company reported underlying profit for the half year ended December 31 of $4.05 bn, below market forecast of $4.21 billion.