European stock markets fell on Wednesday as BNP Paribas and Daimler Motor Company showed the weak updates, ending around 6-days markets rally and dragging European shares off a 2-month high.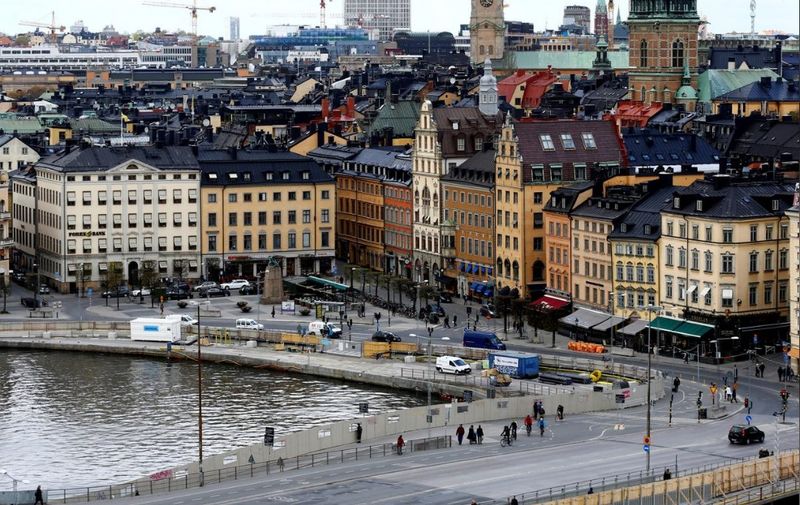 Photo: Reuters
The pan-European STOXX 600 declined 0.02 percent by 10.18 GMT falling short near the 2-month high from the day before. The UK's FTSE 100 sank 0.21 percent, Germany's DAX fell 0.44 percent on weak sales, France's CAC 40 dipped 0.24 percent, while Italy's FTSE MIB rose 0.37 percent.
Tuesday's U.S.President Donald Trump speech only darkened the stock markets atmosphere even more, than it was before, the market participants left disappointed.
So, to sum it up, the clouds on European stocks were driven also by a row of weak economic data from automotive company, Daimler, that dropped to the bottom of Frankfurt's DAX by 2.3 percent just after the carmaker reported about the 22 percent operating fall as production costs hit Mercedes-Benz profits.
Auto makers and the derivatives from this sector sank 0.8 percent.
The Stoxx 600 was decreased due to BNP Paribas 2.2 percent tumble, as negative interest rates had hurted their profitability. However, while finishing the post writing the pan-European index recovered 0.11 percent at 10.47 GMT.