European stock markets showed mixed results on trading session opening on Tuesday amid expectations of incentives from major central banks. Food and beverages stocks were growth leaders, while basic resources sector - was lagging after the opening bell.
The UK's FTSE 100 added 0.40 percent, to 7,218;

The Germany's DAX 30 and France CAC 40 gained 0.27 percent and 0.22 percent respectively, having touched the levels 11,746 and 5,383 respectively;

The Italian FTSE MIB and Spain's IBEX 35 tumbled by 0.09 percent and 0.15 percent, to 20,697 and 8,719 respectively.
The pan-European index Stoxx 600 grew by 0.24 percent, to 374.77 at 7.58 GMT.
The UK's index was broadly supported by AstraZeneca shares surge after strong results of a late-stage study of diabetes drug Farxiga, which succeeded in treatment of patients with heart failure. AstraZeneca shares grew by 2.00 percent in the beginning of the European session.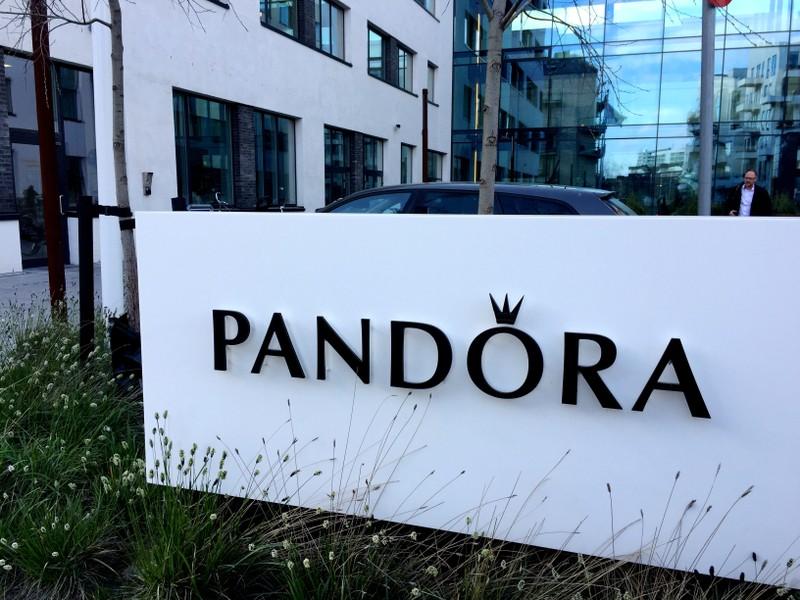 Photo: Reuters
Pandora shares soared by 6.44 percent, to 248.10 per share after the Danish jewelry producer maintained its full-year guidance.
The chipmakers gained also, with Infineon Technologie and STMicroelectronics shares jump by 4.18 percent and 3.0 percent respectively.
The European shares growth was capped by a drop in bank and auto parts stocks.