European shares traded near the flat level on Tuesday morning, after weak earnings reports, which restrained trade optimism. The European indexes limited their growth, just after the strongest results, that were registered during the prior session, amid Pandora warning of a more sharp decline in 2019 sales than it was expected earlier.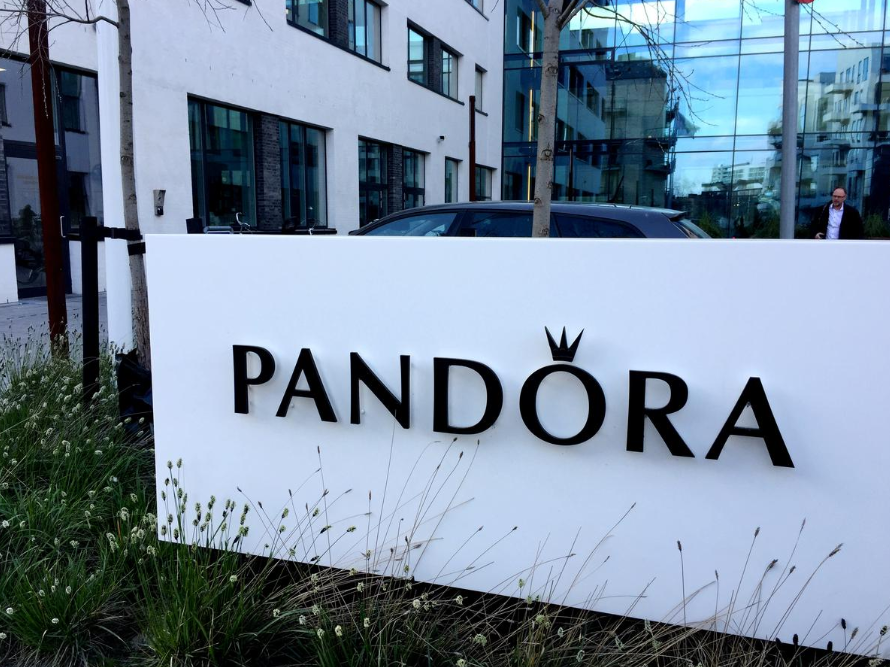 Photo: Reuters
Meantime, the Spain's Telefonica occurred to be on dark side too with a 50.6 percent drop from the prior year in income results during the reporting period of January-September.
The telecoms stocks went down by 0.5 percent, the most among the rest of European sub-sectors, amid a 1.6 percent decrease of Telefonica after Spanish telecoms group posted quarterly income, which turned to be below analysts' forecast.
Basic resources stocks led the gains among European sector while utilities stocks were the loss-leaders on Tuesday.
A gloomy forecast from Siemens Gamesa sharply affected the main benchmark index. The shares of wind energy company tumbled by 8.60 percent.
The pan-European index slipped by 0.02 percent, to 403.32 at 10.03 GMT, though the decline was capped by trade optimism for an agreement to be signed in the nearest time.
UK's FTSE 100 grew by 0.35 percent, to 7,395;

Germany's DAX advanced 0.09 percent, to 13,148;

France CAC 40 eased by 0.02 percent, to 5,823;

Italy's FTSE MIB was at flat level at 23,310;

Spain's IBEX 35 lost 0.35 percent, at 9,383.90 at 10.06 GMT.
Healthcare, utilities and real estate shares posted the biggest losses in early Tuesday's trading.
The most part of European companies have already posted their quarterly results and the larger half of them surpassed analysts' estimates.
Pandora shares went down by 11.66 percent on Tuesday and was on its way to show the worst results for a day in more than a year after the company warned about a steeper-than-expected drop in sales in 2019, dragging down also the wider country index by 0.7 percent.
Automotives extended the previous session gains, with Continental 5.31 percent shares boost and BMW rising by 1.58 percent.
Adidas slipped by 1.45 percent at 10.29 GMT.