European stock markets were mixed on Friday in an hour after trading session start, as investors await news about any developments in trade dispute between the U.S. and China after a China source posted a day earlier, that Washington representative warned about their readiness to deepen the trade war if a deal wouldn't be concluded in the nearest time.
As for the abroad news, the UK's currency strengthened after Juncker's optimistic hints, which awakened hopes for a Brexit with deal.
Chemicals stocks were among the worst performers at the start of Friday's session. Meanwhile defensive shares occurred to be the growth-leaders.
The UK's FTSE 100 dropped by 0.17 percent, to 7,344;

The Germany's DAX eased by 0.15 percent, at 12,438;

The France CAC 40 slipped by 0.05 percent, to 5,656;

The Spain's IBEX 35 increased by 0.27 percent, to 9,160;

The Italy's FTSE MIB went up by 0.15 percent, to 22,162.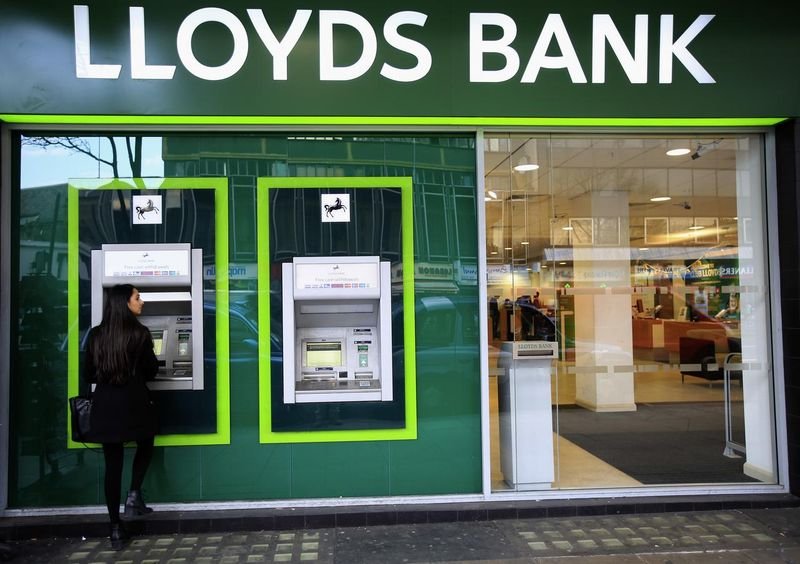 Photo: Reuters
The pan-European index Stoxx 600 managed to stay afloat at 392.34, remaining positive by 0.14 percent. UK's Lloyds Banking Group shares soared by 5.06 percent.
The retail shares jumped 0.8 percent, the most among the rest of sub-sectors, on the back of a 2.7 percent gain in Casino shares after the news about a possible deal between French retailer and German Aldi regarding Leader Price discount store.
The defensive sector, which as considered, includes real-estate, food, beverages, healthcare and utilities, showed the strongest gains on Friday.
An additional support for markets was China's plan to slash its new 1-year lending rate repeatedly for an economy, being damaged already by trade spat between two powers.
As for the corporate shares moves, IAG equities jumped by 2.93 percent on Friday, so did Mediaset Espana, shares of which surged 3.44 percent at 9.14 GMT.
Here are those companies, that suffered losses on Friday: Rolls-Royce (-3.33), Infineon Technologie (-2.59), Evraz (-2.18), Airbus (-1.92), Unilever (-1.57), ArcelorMittal (-1.54), Continental (-1.49), Stmicroelectronics (-1.29), etc.