A £13bn merger between British supermarket Sainsbury's and ASDA weighed on retail stocks on Monday while European main indexes gained, on course to end the month of April with an increase.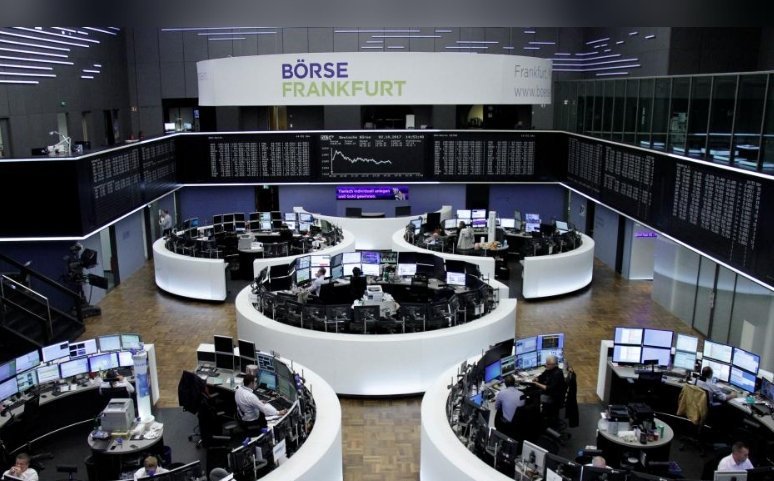 Photo: Reuters
The pan-European STOXX index ticked up 0.1% to 384.77.
Britain's FTSE 100 index advanced 0.3% to 7,520.69. Germany's DAX 30 index climbed 0.3% to 12,611.06, and France's CAC 40 index was 0.2% higher at 5,492.13.
Investors' risk appetite improved following feel-good summit between leaders of South Korea and North Korea as well as solid corporate figures.
Tesco, whose position in the UK retail market would be hit by the new combined group, slumped 2.5% after the news. Morrisons and Marks & Spencer also dropped 0.6% and 0.7%. France's Carrefour however advanced 0.4%, while Casino jumped 0.9%.
Deutsche Telekom AG gained 1.4% as T-Mobile and Sprint have agreed to combine into a company.
German retail sales unexpectedly slid by 0.6 percent in March, the Federal Statistics Office reported.