European stocks dropped in early trading on Friday as traders assessed further financial results.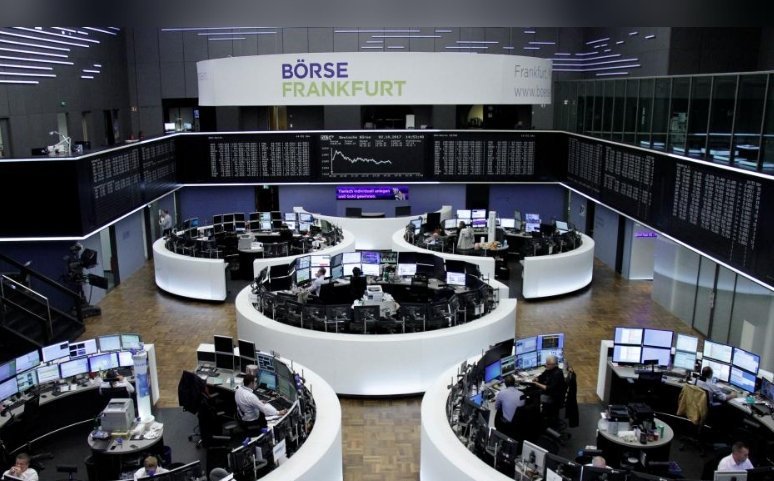 Photo: Reuters
The Stoxx Europe 600 index slumped 0.5% to 391.46, set for a weekly loss of 2.3%.
Germany's DAX 30 index tubled 0.8% to 12,903.75. France's CAC 40 index declined 0.6% to 5,420.15, and the U.K.'s FTSE 100 index inched down 0.1% to 7,485.11.
The banking sector lead the decline as the Stoxx 600 banks index dipped 0.7%. Deutsche Bank reported a net loss of about 497 million euros for last year.
The euro sank to $1.2498, after hitting a three-year top near $1.2507 overnight. Sterling traded at $1.4228.