European stocks were mixed in morning deals on Friday amid an extended sell-off on Wall Street with the benchmark S&P 500 and Dow industrials sliding more than 10 percent from their Jan. 26 record peaks.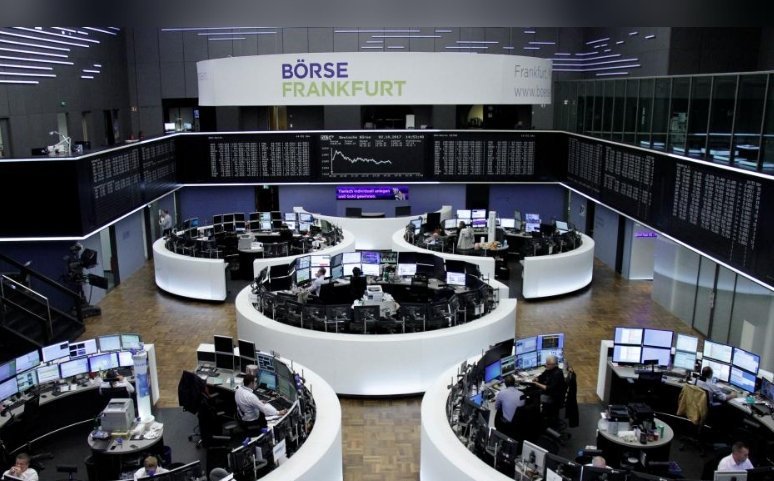 Photo: Reuters
The Stoxx Europe 600 index edged 0.4% lower to 372.68.
Germany's DAX 30 index traded at 12,256.74 losing 9.7% from its record high of 13,559.60 touched on Jan. 23. France's CAC 40 index slipped 0.4% to 5,131.78, and the UK's FTSE 100 index lost 0.5% to 7,136.63.
U.S. stock market was dragged down by rising U.S. bond yields, which fueled concerns that interest rates will continue to increase. Rising interest rates will adversely affect both corporate profits and the purchasing power of the population.
French industrial output grew by 0.5 percent in December beating forecasts.