European stock markets jumped on Tuesday as investors are betting on more incentive measures on the part of major central banks and governments to offset the Covid19 outbreak effects, encouraging major stock markets recoup a worse weekly results registered last week.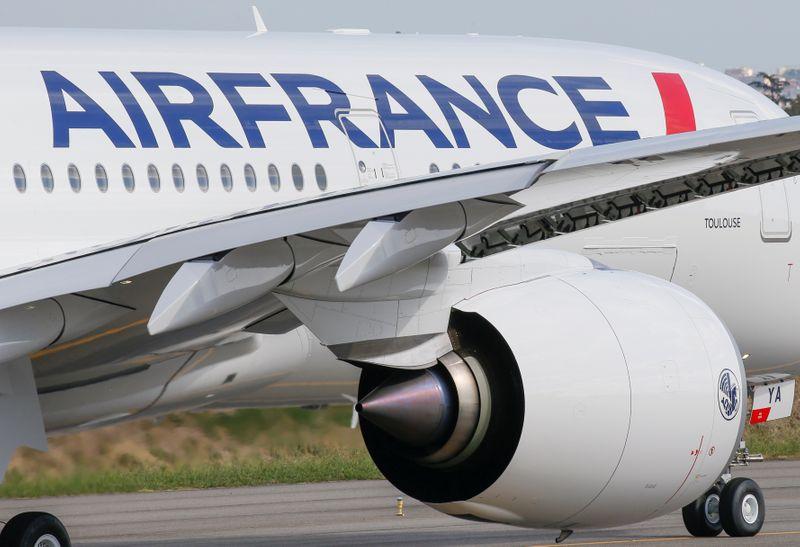 Photo: Reuters
Following a 5 percent surge for U.S. indexes in prior session, the pan-regional STOXX 600 soared by 2.95 percent, to 387,07 with growth-dependent shares with air carriers Lufthansa (+8.90), Air France (+6.15) and EasyJet (+3.25) among the main growth-leaders in this sector.
While an unnamed source at the Group of Seven said that the main conference participants are likely not to launch any incentive measures to boost economic growth, a number of governments and central banks are preparing to take appropriate steps.
The RBA was the first to move, slashing borrowing costs to a record low level on Tuesday, while those in France, Japan, Britain and the U.S. have all showed readiness to inject more cash to buoy the system.
UK's Prime Minister was also on his way to unveil planned steps to tackle a virus uptick and possible measures to bouy the health sector, businesses and the domestic economy as a whole.
The British FTSE 100 grew by 2.27 percent, to 6,805, being by 11 percent below the February peak, disclosing the scale of the blow investors expect from a still spreading epidemic. After ten years of cash injections from regulators, analysts doubt if policy stimulus moves will be enough this time.
All of Europe's sub-sectors grew on Tuesday as well.
Germany's DAX added 2.94 percent, to 12,206;

France CAC 40 rose by 2.51 percent, to 5,467;

Italy's FTSE MIB advanced by 2.59 percent, to 22,216;

Spain's IBEX 35 grew by 3.00 percent, to 9,003 at 1105 GMT.
Banking sector led the gains on Tuesday, with Caixabank SA, Bankia, BBVA rising between 3 and 6 percent over relief that the court did not decide a blanket rejection of the clause regarding IRPH mortgage clauses.
Among individual movers, HelloFresh securities surged by 7 percent after forecasting growth in 2020 revenue and core profit.
Qiagen shares jumped by 19 percent to the strongest level of Stoxx 600 after U.S. firm Thermo Fisher Scientific announced a launch of a 10.4 billion euro ($11.6 billion) bid for the Germany's genetic testing firm.
Source: Marketwatch