European stock market bounce back on Thursday, as U.S. President signed a document, that aimed to back protesters in Hong Kong, casting doubts about the conclusion of long-running tariff dispute between Washington and Beijing.
The law bill, which threats over new sanctions against human rights abuse in Asia's main financial hub amid Hong Kong's protests, awakened a sharp reproach from Celestial Empire as being interpreted for as U.S. intervention into internal issues.
These developments put at risk the ongoing fresh trade negotiations between the two biggest economies. Investors approximately ignored the new threats for trade talks and remained optimistic enough that at least an interim agreement could be concluded by the end of 2019.
The pan-European Stoxx 600 index eased by 0.17 percent, to 409,12 at 9.12 GMT with trade-dependent automakers shares and tech companies leading the losses on Thursday.
UK's FTSE 100 lost 0.41 percent, to 7,399;

Germany's DAX tumbled by 0.3 percent, to 13,240;

France CAC 40 went down by 0.27 percent, to 5,911;

Italy's FTSE MIB slipped by 0.12 percent, to 23,455;

Spain's IBEX 35 managed to remain positive with a 0.01 percent rise, at 9,363.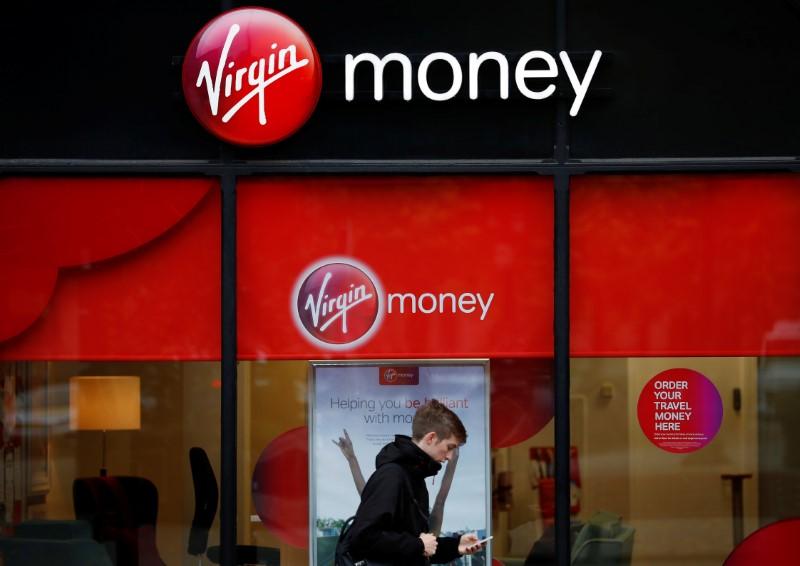 Photo: Reuters
Despite an across-the-board lowering among the European main indexes, not taking into consideration Spain's benchmark, the significant bright spot for Thursday were shares of UK's Virgin Money, which surged by 7.3 percent as some market participants reacted favourably to provisions for the PPI mis selling issue which were too close to analysts prior expectations.
The main focus of investors now will be a batch of new economic indicators, among which there is eurozone consumer confidence index and preliminary inflation reading from Germany for current month, due to be released later in the day.