European shares advanced on Wednesday due to solid corporate results from Adidas and rising mining stocks.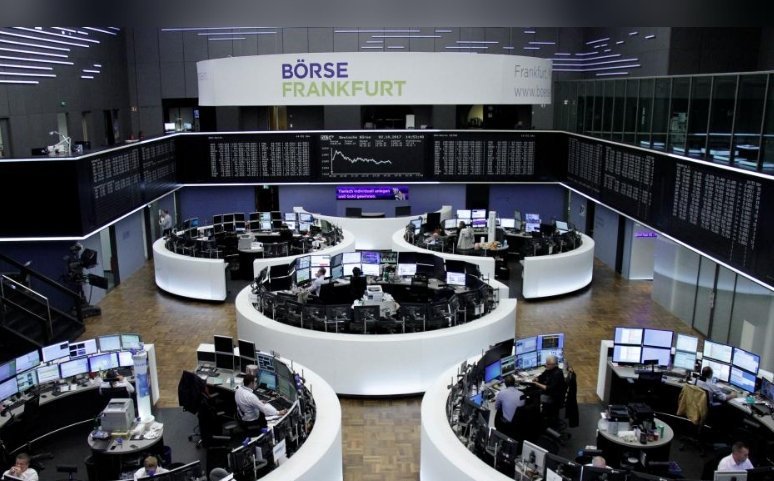 Photo: Reuters
The Stoxx Europe 600 index edged up 0.1% to 375.83.
France's CAC 40 index was up 0.1% to 5,249.16. Germany's DAX 30 gained 0.3% to 12,254.03.
The UK's FTSE 100 index surged 0.3% to 7,1621.44, while Spain's IBEX 35 sank 0.3% to 9,658.40.
Adidas soared 8.6 percent. The company posted a net loss of 41 million euros in the fourth quarter due to tax reform, though sales for the period rose 12% to 5.06 billion euros.
The ECB President Mario Draghi at conference in Frankfurt promised to maintain consistency in monetary policy and not rush to tighten it. He said that the ECB still needs additional evidence of sustained recovery in the eurozone. The head of the ECB mentioned the euro's potential impact on the economy, noting that over time the strengthening of the single currency could have a deterrent effect on inflation.