European stocks moved higher on Thursay underpinned by fresh dealmaking activity, though anxiety remain among investors due to perspective of U.S. military action in Syria.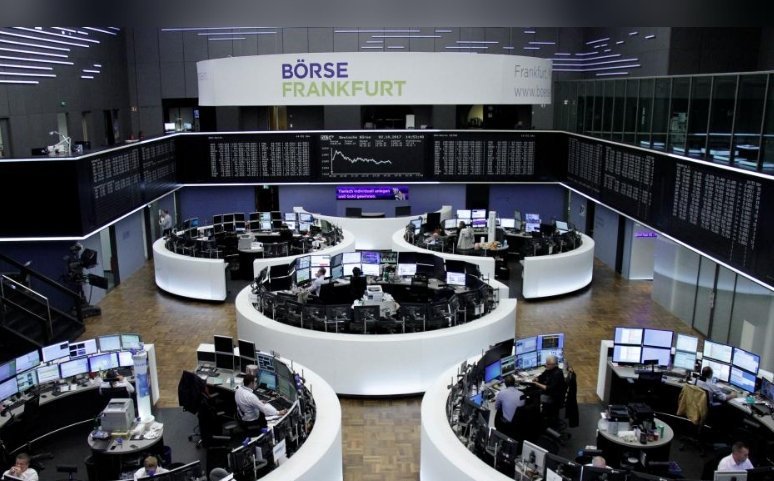 Photo: Reuters
The Stoxx Europe 600 index gained 0.3% to trade at 377.22, after posting a 0.6% decline in the previous session.
Frankfurt's DAX 30 index rose 0.4% to 12,351.09, while Paris CAC 40 ticked up 0.2% to 5,289.46.
The UK's FTSE 100 index was unchanged at 7,255.05.
The European Central Bank (ECB) released its Policy Accounts for the March meeting on Thursday. Investors waited for signals the ECB would end its 2.55 trillion asset purchase programme by the end of this year.
Global stock markets will remain completely dominated by geopolitical risks, as the escalation of the conflict in Syria puts serious pressure on investors' sentiment, experts say.