European stocks as well as U.S. futures sank on Friday on reports regarding the virus spread in the U.S., surpassing the number of cases, registered in China.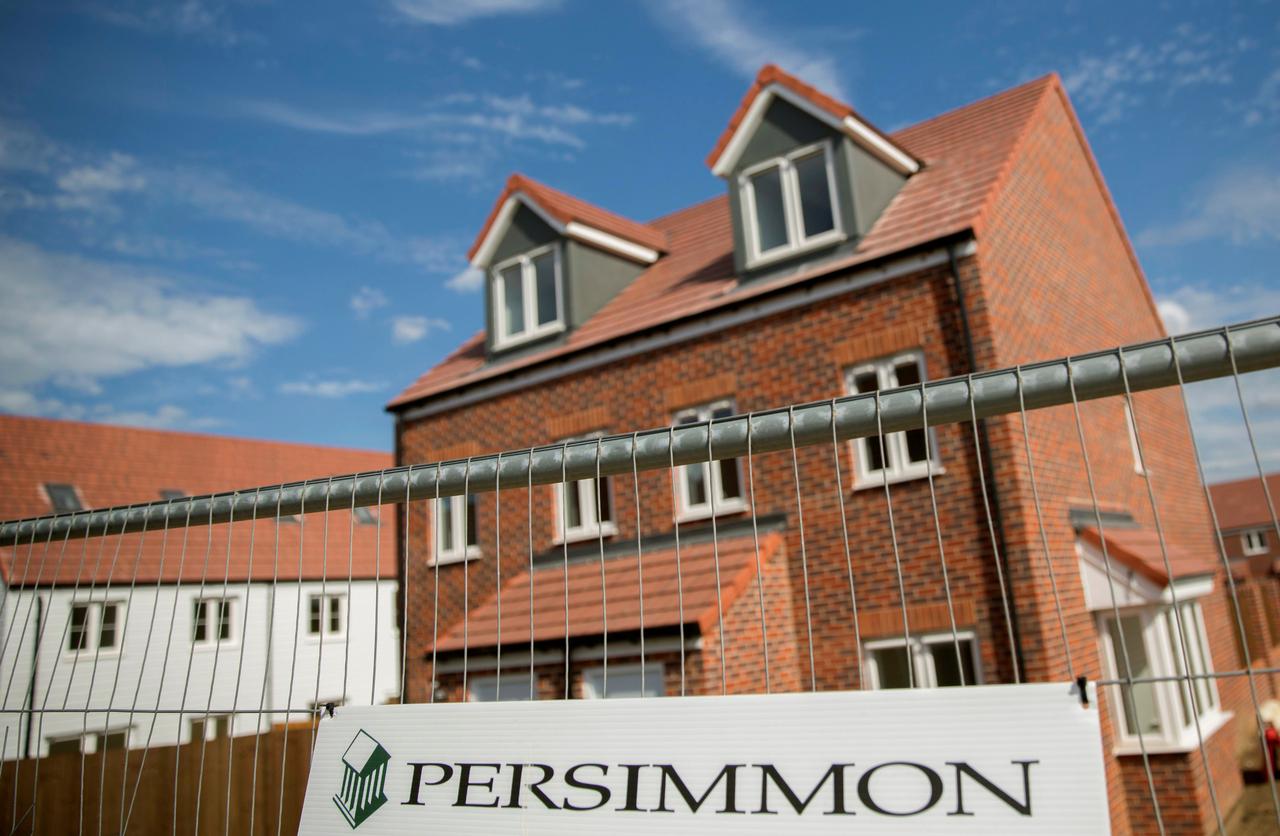 Photo: Reuters
Stocks dipped after a massive three-day rally triggered by hopes for extra incentives to support the global economy, which is suffering from the rapid spread of the Covid-19. Meanwhile some countries including Germany and the Netherlands did not agree on the introduction of joint bonds and authorities will discuss again in 2 weeks.
As the pandemic continues to spread throughout Europe, the EU has suspended state aid rules and government loan limits and approved $40B in emergency support for airlines that have been hit hardest by the current situation. The travel sector fell by 4.48 percent, the energy stocks eased by 3.42 percent due to a drop in oil prices.
The pan-regional STOXX 600 index lost 2.48 percent, to 313,42 at 1023 GMT.
The FTSE 100 index lost 4.12 percent, to 5,575;

The DAX went down by 2.57 percent, to 9,743;

The CAC 40 index sank by 3.27 percent, to 4,395;

The FTSE MIB slipped by 2.09 percent, to 17,006;

The IBEX 35 indicator diminished by 2.97 percent, to 6,824 at 1030 GMT
Stocks went deeply doan at the end of a good week as investors assessed the increasing spread of the infection and the uncertainty ahead.
Meantime, Dow Jones Industrial Average futures lost 2.37 percent, Nasdaq futures slid by 2.22 percent and S&P 500 futures decreased by 2.34 percent ahead of the open.
Coming back to the European stocks, French auto parts supplier Faurecia slid by 5.91 percent on Friday, after the company withdrew forecasts due to the crisis.
As the U.K.'s national shutdown spanned and the economic impact made itself felt across the country, stocks in house builder Persimmon tumbled by 6.33percent, whereas retail property company Hammerson securities dropped sharply by 10.02 percent on Friday.
Rio Tinto shares dipped by 6.28 percent, BP lost 7.59 percent.
Volkswagen shares went down by 4.63 percent, Daimler lost 4.85 percent of its market cap.
Source: Reuters, Marketwatch