European shares declined sharply in early trading on Monday as rising inflation expectations dragged down equity markets worldwide.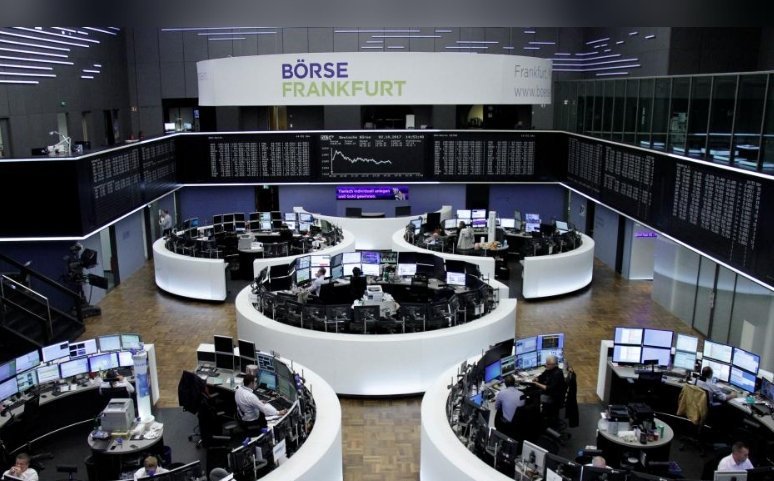 Photo: Reuters
Europe's STOXX 600 slumped 1.1 percent, on course for its sixth day in a row of decline.
Germany's DAX 30 index fell 0.9% to 12,667.34, while France's CAC 40 index tumbled 1% to 5,308.74.
Britain's FTSE 100 index lost 1% to 7,361.61.
World stocks have generally been sliding recently, but losses accelerated on Friday afternoon after the closely watched U.S. employment report showed wages increased faster than predicted in January.
The growth of salaries was perceived as an indicator of rising inflation and traders now consider the U.S. Federal Reserve may increase interest rates faster than expected.