Europe's stocks fell sharply on Thursday after a long-awaited Brexit deal was forced to be in the air after Brexit Secretary Dominic Raab has resigned.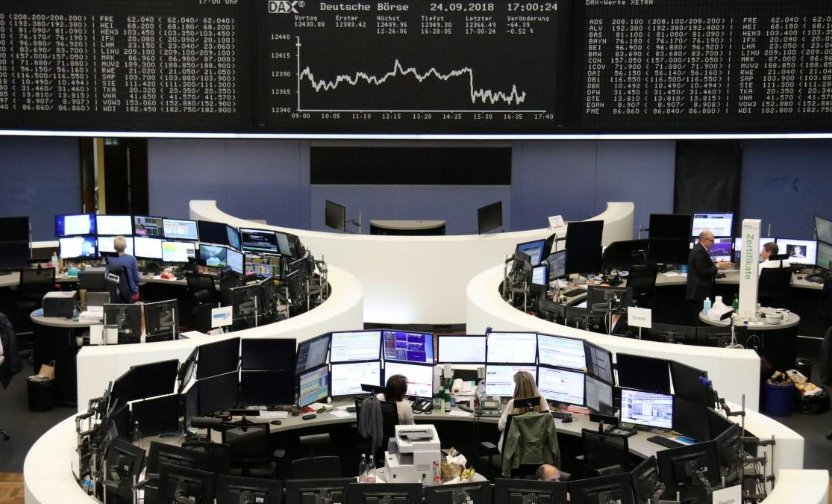 Photo: Reuters
Germany's DAX index dropped 0.5 percent to 11,353 and France's CAC 40 index tumbled 0.8866 percent to 5,023. The UK's FTSE 100 was 0.2 percent higher at 7,048.30.
The sharp decline came after Mr Raab walked out of the Cabinet saying he could not "in good conscience" back a deal that includes more favorable conditions for the EU.
Sterling slumped 1.5 percent to $1.2799 its largest one-day fall since June 2017.
The political turmoil fueled demand for safe-haven German government bonds. Ten-year yields dropped over three basis points to 0.36 percent — its weakest level in over two weeks.