European stocks climbed to fresh record highs on Tuesday after U.S. senators voted to temporarily pay for the government through Feb. 8.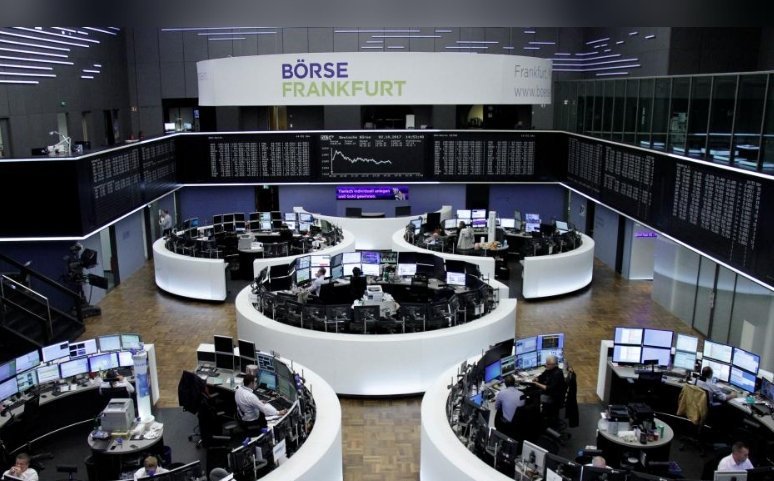 Photo: Reuters
The STOXX 600 inched up 0.3% to 403.33.
Germany's DAX jumped to 13,587.23, its highest level ever. France's CAC 40 was 0.4% higher at 5,565.10 in early trading.
The UK's FTSE 100 rose slightly 0.1% to 7,725.04.
Traders assessed giant French retailer Carrefour's new plans to support sales. The shares soared 4.8 percent.