European stocks stabilized on Friday as easing tensions between the U.S. and Iran continued to support global markets.
The pan-European STOXX 600 index traded without sharp fluctuations at 1139 GMT and is likely to show moderate weekly growth after the fussy start of the week amid concerns of a full-blown conflict in the Middle East.
The tensions easing on the eve and the news on the U.S. and Chinese deal helped the regional index reach a record high on Thursday.
Shares of the tourism sector were the leaders of growth, led by the securities of the airlines heavyweights, while oil prices continued to decline. The attention of the markets has shifted to an increase in stocks of oil and oil products in the U.S..
Markets are also waiting for the December U.S. labor statistics, which will on Friday later. Employment data is one of the key indicators of the state of American consumers and helps determine whether the U.S. economy is expanding.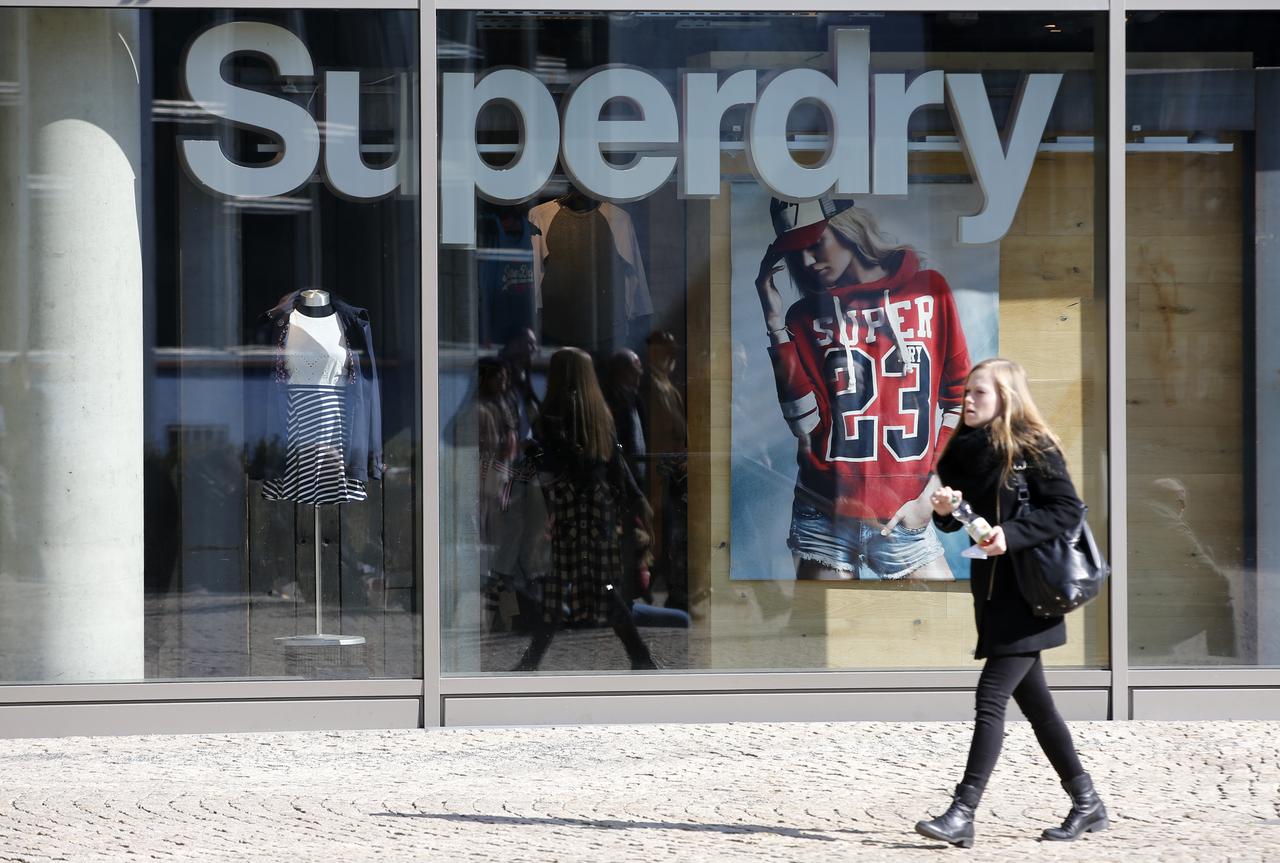 Photo: Reuters
UK's Superdry shares dropped by 24 percent after the clothing maker reported weak Christmas sales and warned that annual earnings are likely to be well below forecasts.
UK's FTSE and CAC 40 added both 0.05 percent, to reach 7,601 and 6,046 at 1147 GMT;

Germany's DAX gained 0.32 percent, to touch 13,538;

Italy's FTSE MIB jumped by 0.40 percent, to 24,112;

Spain's IBEX 35 rose by 0.32 percent, to 9,612.
RWE shares surged by 5.56 percent on Friday. Volkswagen securities grew by 2.18 percent at 1150 GMT.