European indexes began the week in the green on Monday after Dow Jones touched a new record level, amid outperforming comments from Sino-U.S. trade negotiators regarding an initial phase of the trade deal.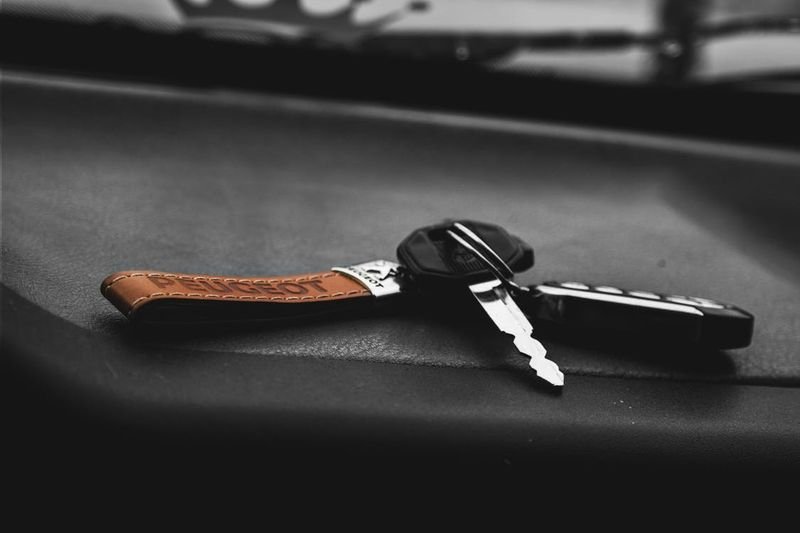 Photo: Pexels
Automakers shares were among the best performers on Monday after U.S. Commerce Secretary Ross gave a comment to Bloomberg TV source on Sunday that duties on imported vehicles may not be necessary anymore. Ferrari, Peugeot, BMW and Volkswagen gained all from 2.91 to 5.23 percent on Monday.
The additional support for stocks were boosts from Ryanair (+8.5 percent) and Siemens Healthineers (+9.5 percent), which improved the market sentiment due to their strong profits reports.
The UK's FTSE 100 and the Spain's Ibex 35 advanced 0.92 percent to 7,369 and 0.95 percent, to 9,416 respectively before the close bell on Monday. The Germany's DAX 30 jumped by 1.35 percent to 13,136, reaching the highest level since June 2018; the France CAC 40 surged by 1.08 percent, at 5,824, marking its strongest result in 12 years, the Italy's FTSE MIB ticked up by 1.64 percent to 23,311.
The pan-European Stoxx 600 closed up by 1.00 percent, at 403,41 on Monday.