European stocks struggled to slash a four-session streak of declines for global stocks on Tuesday, following drop in Asia shares to a 17-month weak point.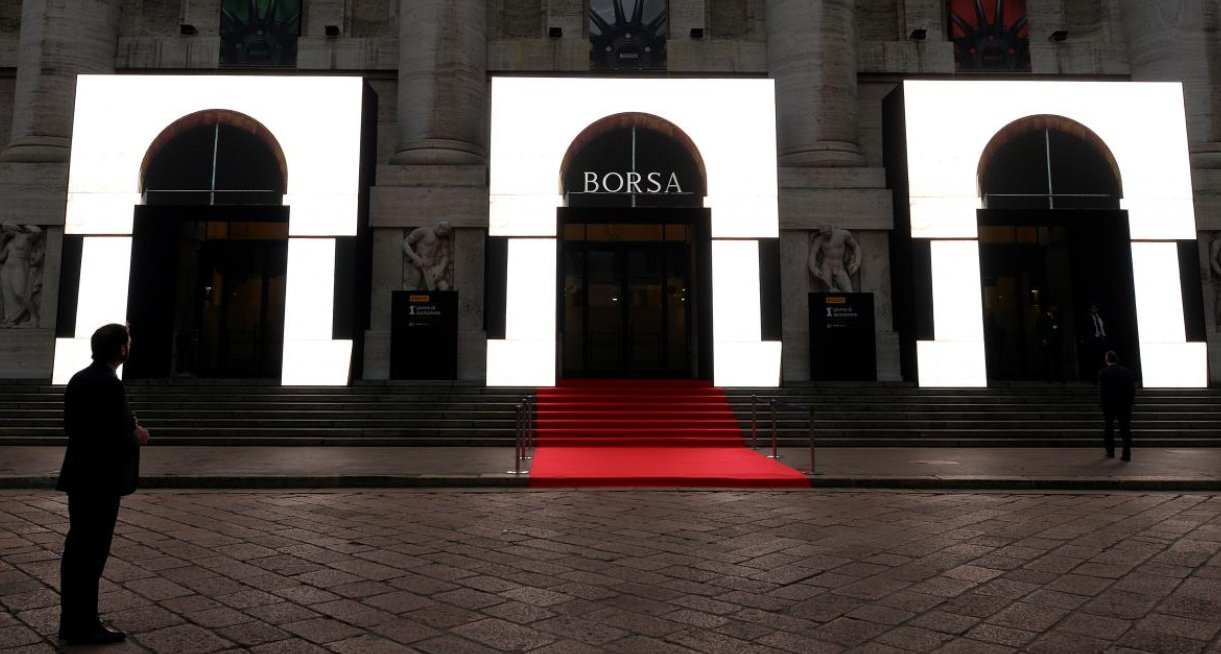 Photo: Reuters
Europe's STOXX 600 index ticked up 0.2 percent to 372.85.
Germany's DAX index added 0.2 percent to 11,964.94 and France's CAC 40 edged 0.1 percent to 5,307.19. The UK's FTSE 100 was up 0.2 percent at 7,244.64.
The yield on the Italian 10-year benchmark stayed not far from a 4-1/2-year peak amid testimony from finance minister Giovanni Tria.
The International Monetary Fund cut its global growth outlook on Monday for the first time in 2 years.
Asian shares had then slumped to their trough after China's central bank briefly allowed its currency to skid past a key level. The fall in the yuan is seen to be a positive for exporters and did help Shanghai blue chips climb 0.3 percent.
Japan's Nikkei tumbled 1.3 percent, affected in part by a surge in the safe-harbor yen.