European shares surged on Monday, recoiling from 1-week lows, as market participants are waiting for next circle of trade talks between the Washington and Beijing.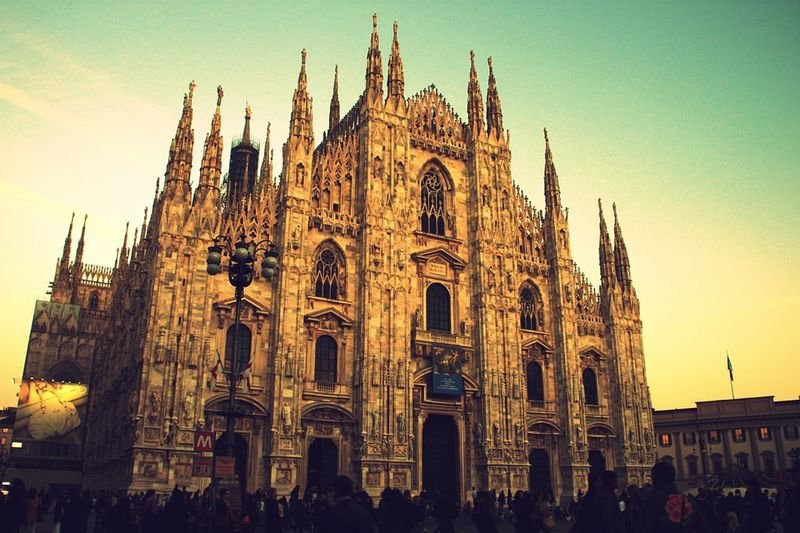 Photo: Pixabay
Banking sector was the best performer of Monday's gains, led by Banco BPM (+5.4 percent), Ubi Banca (+3.2 percent) and Unicredit (+2.1 percent) after some information that their capital ratios met ECB standards.
The pan-European STOXX 600 rose 0.58 percent, having recovered from 1-week lows on Friday.
The UK's FTSE 100 climbed 0.30 percent;

Italy's FTSE MIB soared 1.34 percent;

Germany's DAX jumped 0.71 percent;

France's CAC 40 added 0.78 percent;

Spain's Ibex 35 edged up 0.61 percent.
The Monday's gains were made possible due to bank's and heavyweight mining companies' results.
For example, Rio Tinto, Glencore and BHP showed the rise range between 0.9 and 1.6 percent, while the UBI Banca, Banco BPM and UniCredit registered the surge range between 1.3 and 5.6 percent.