European equity benchmarks grew slightly on Thursday reacting on U.S. Fed decision amid investors watching closely UK election developments to determine Brexit's future as well as ECB meeting.
Although all major polls indicate that the ruling Conservatives will win the election on Thursday, allowing it to finalize Brexit saga and put an end to the uncertainty that lasts more than three years, its leadership has allegedly appeared to be less obvious lately.
Also in the spotlight are comments of the new head of the ECB, Christine Lagarde, on the outlook of incentive measures and the monetary policy improvement. It is expected that the regulator will leave the current policy unchanged following the meeting.
The pan-European STOXX 600 index added 0.2 percent, to 406,31 at 10.59 GMT.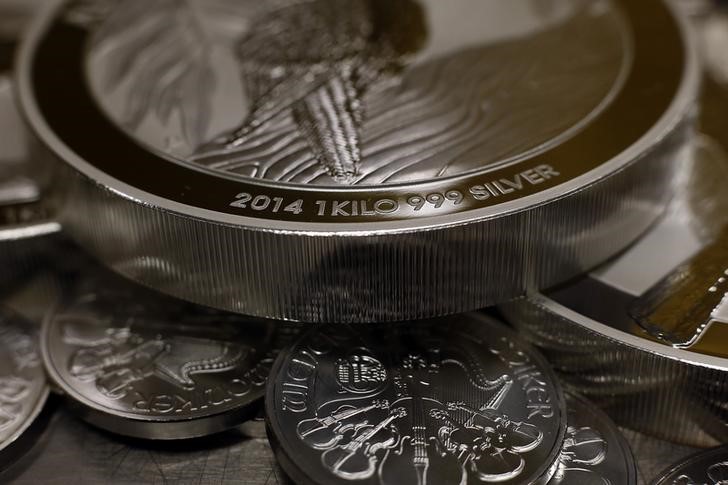 Photo: Reuters
The London FTSE 100 index, which includes companies oriented to international markets, grew by 0.32 percent, to 7,239 despite the stronger pound. The Italy's FTSE MIB showed the similar percentage growth to touch 23,230. Spain's IBEX 35 was in flat, at 9,392.
Germany's DAX and France CAC 40 added both 0.04 percent, to reach 13,151 and 5,862 respectively.
Shares of Anheuser-Busch InBev declined slightly after the Australian antitrust regulator expressed concerns about the brewer's deal to sell local business to Asahi for $11 billion.
Infineon Technologie, Stmicroelectronics surged on Thursday by 3.76 percent and 2.65 percent respectively. Adidas shares grew by 2.13 percent.
The automakers mostly grow with BMW and Volkswagen gaining 1.28 percent and 1.50 percent respectively. UK's Fresnillo shares soared by 6.28 percent on Thursday after BMO Capital rating change to "market perform" the previous day.