European stock markets recovered early losses and traded in the green zone after U.S. Treasury Secretary Steven Terner Mnuchin told CNBC that the U.S.-China trade agreement is finalized by 90 percent.
The pan-European index STOXX 600 is near the flat line, being up by 0.02 percent, at 383.46 after a previous decline in three sessions in a row.
The main Europe's stock indexes gained at 12.16 GMT:
The DAX index grew by 0.45 percent, to 12,283;

The FTSE 100 index added 0.08 percent, to 7,428;

The CAC 40 index inched up by 0.14 percent, to 5,522;

The IBEX 35 index advanced 0.14 percent, to 9,172;

The FTSE MIB index increased by 0.11 percent, to 21,152.
The market participants eye the G20 Summit, which begins on Friday, awaiting a resumption of high-level trade talks between the United States and China.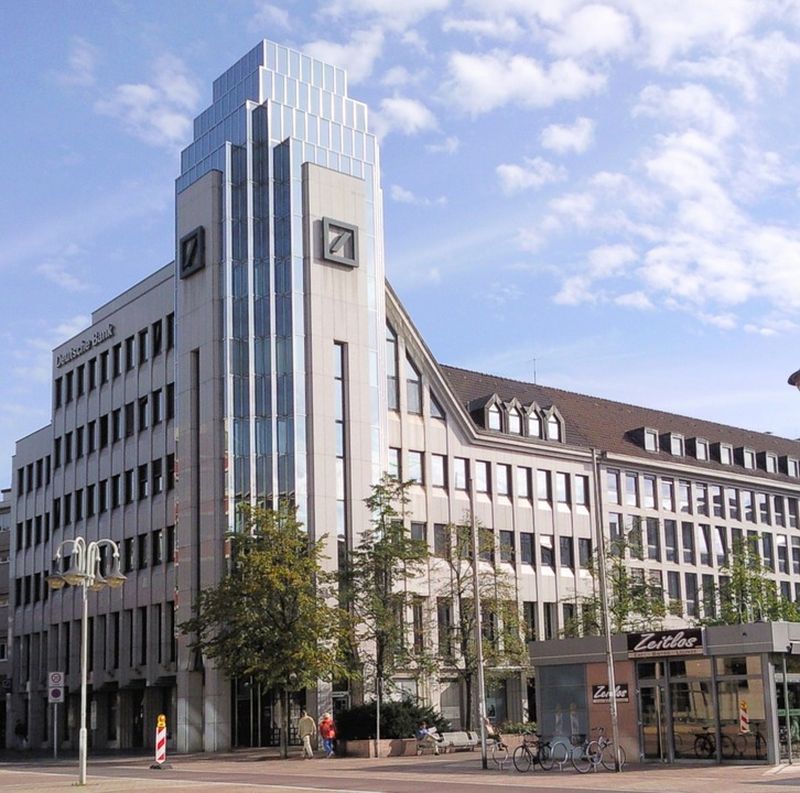 Photo: Pixabay
The regional banking sector grew by 1.02 percent with such growth leaders as Deutsche Bank and UniCredit, which added 3.33 percent and 2.45 percent, respectively.
Here are several companies with a strong jump in shares value on Wednesday: Thyssenkrupp (+8.34), ArcelorMittal (+6.42), Buzzi Unicem (+4.28), Evraz (+3.41), Tenaris S.a. (+3.31), Valeo (+3.22), Antofagasta (+3.15), Acerinox (+2.51), Adidas (+2.45), Indra Sistemas (+2.42), Stmicroelectronics (+2.40), TUI (+2.17), Bayer (+2.00), etc.
The rebound movement in shares value showed such companies as: Publicis Groupe (-4.67), Rolls-Royce (-3.18), Telecom Italia (-2.94), Atlantia (-2.94), ITV (-2.81), Carrefour (-2.61), Cellnex Tel (-2.57), Nmc Healthcare Llc (-2.44), Experian (-2.40), Siemens (-2.28), Tesco (-2.25), Grupo ACS (-2.20), Moncler (-2.20), Cap Gemini (-2.09), etс.