Europe's single currency moved down after previous rises today, as traders had been unable to thrust the euro through a key level, while forex derivative bets helped the U.S. dollar.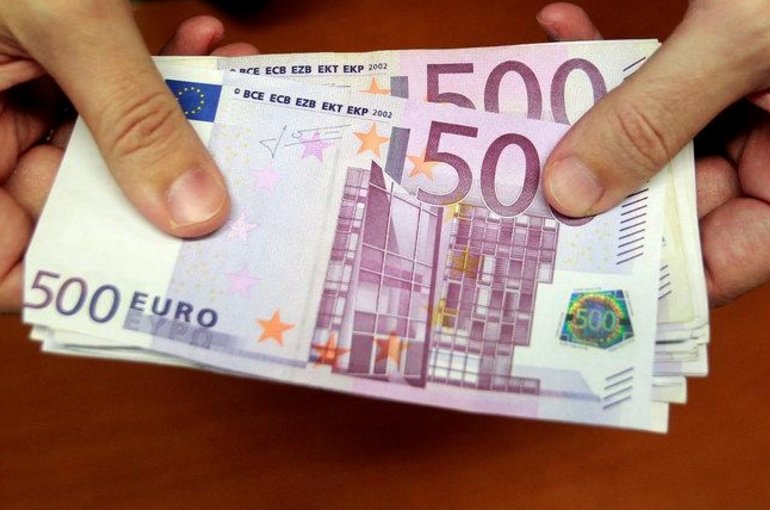 Photo: Reuters
Large bets at around $1.15 forced the euro to retreat 0.2% to $1.1423, and close to 0.5% from the session's peak of $1.1474 early in London.
The options size in currencies plays an influential role in trading, because financial organizations involved in selling the type of products would seek to hinder triggering the derivatives, and avoid turbulence from traders' actions hastily trying to cover bets.