Major European stock indices are rising for the first time in 5 past sessions on average by 0.85-1.79 percent after the BOE decision to lower the key rate, according to fresh reading.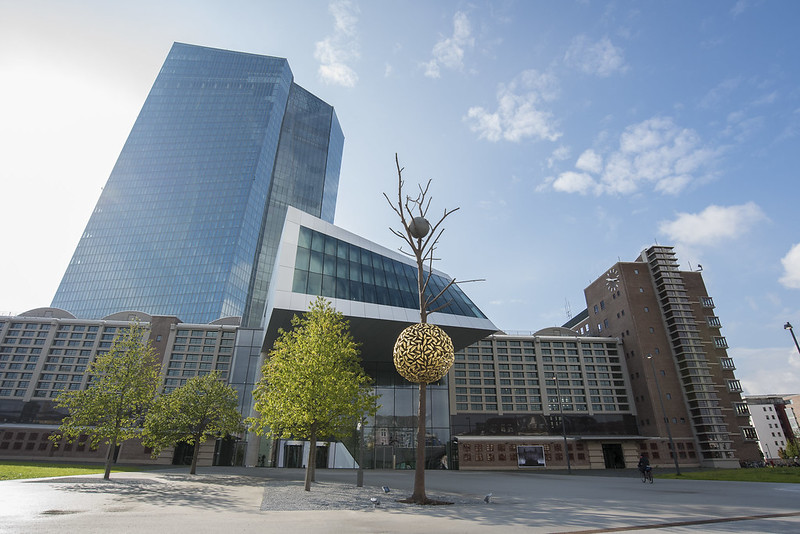 Photo: Flickr
The main index of the region, Stoxx 600 gained 1.41 percent, to 340,36 at 1104 GMT, with the British FTSE 100 rising by 1.14 percent, Germany's DAX adding 1.54 percent, France CAC 40 jumping by 1.93 percent, Spain's Ibex 35 surging by 1.57 percent and Italy's FTSE MIB recovering by 0.91 percent on Wednesday.
The Bank of England decision to lower key rate by 0.50 bps in the framework of emergency meeting in order to mitigate the coronavirus effects on the UK economy was the major focus of the investors on Wednesday. It's important to mention, that such a step was the first one on the part of the British regulator since August 2016.
More than that market analysts consider additional rate cut to deliver during the scheduled meeting at the end of the current month.
Now traders are waiting with high priority the meeting of the European Central Bank (ECB), which will be held on Thursday. The ECB's key rate is currently at zero level, while the deposit rate is at minus 0.5 percent. Analysts predict that the deposit rate may be cut by 0.1 percentage points.
ECB President was reported as having said EU leaders in a conference call the prior day that policymakers were considering at all tools in run-up to the planned meeting, particularly ones to maintain "super-cheap" funding.
Christine Lagarde's comments pushed the euro zone banking indicator surging 3.9 percent, with gain-leaders: BNP Paribas (+3.55), Santander (+2.94) and HSBC (1.43). Credit Agricole soared by 4.28 percent.
Renault jumped by 3.07 percent, BMW grew by 2.70 percent.
Source: Reuters