European indexes went down on Wednesday as worries over the continuing global infection spread outweighed stimulus moves, which are seen to to buoy businesses and ease the economic damage from the pandemic.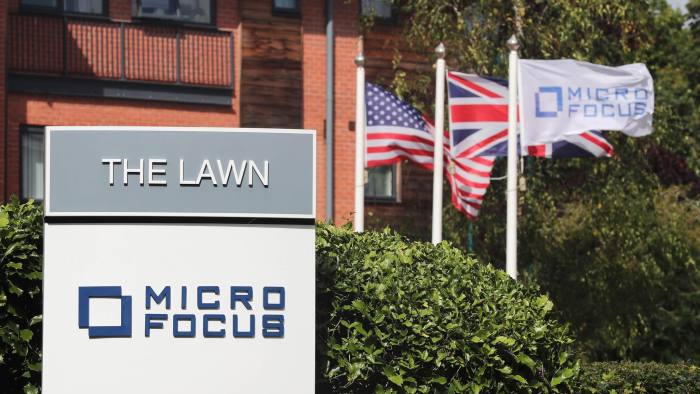 Photo: FT
The pan-regional equity benchmark STOXX 600 went deeper down by 3.19 percent, to 281,78 at 0921 GMT, being close to almost 7-year lows, with shares in London and Germany leading losses. Germany's DAX lost 4.36 percent, to reach 8,549, while UK's FTSE 100 lost 4.42 percent, to 5,060 at 0923 GMT.
Industrial shares also registered some of the broadest losses as JP Morgan agency focused on the scale of the damage a virtual suspension in airlines will do to European civil aerospace companies.
Airbus stocks diminished by 10,93 percent, registering even a more deep drop, by 12.8 percent, marking its lowest result since 2016, totalling its declines in the quarter by nearly 60 percent. MTU Aero Engines and Rolls Royce securities plunged between 14.53 percent and 14.88 percent at 0928 GMT.
European indexes lost in weight more than 30 percent since touching a record high mid-February as some regions in the bloc imposed national lockdown to contain the spread of COVID-19, the infection caused by the novel coronavirus.
After dramatic monetary policy easing on the part of some of the world's largest central banks earlier in the week, U.S. leader exerted pressure on Tuesday for a $1 trillion stimulus package, while the most part of other governments relied on fiscal stimulus.
Despite the fact the stock markets in Europe finished the session on Tuesday up due to a bumper stimulus package, delivered by Spain, optimism bleached again on Wednesday and put pressure even on traditional safe-havens as battered investors were trying to shield their damaged positions.
UK's IT company Micro Focus International shares tumbled by 12,72 percent after scrapping its final dividend as part of a plan to brace for the fallout of the pandemic.
Energy sector slumped by 3.7 percent as prices for crude went down to their bottom since May 2003.
Source: Reuters