European stocks managed to recover on Friday due to positive sentiment following the news that China hinted at its plans to resort to possible economy stimulus moves, while the regional blue-chip stocks showed strong growth, backed by good news from U.S. technology sector.
The Chinese regulator said that this year and 2020 it was planning to implement a plan to increase the income after taxes to stimulate consumption as an economic slowdown awakes concerns.
European markets trading activity was limited by a technical glitch on the London Stock Exchange, which delayed the opening of some blue chip indices. The British FTSE 100 increased its rate by 0.69 percent, to 7,115.
The pan-European STOXX 600 index rose 1.07 percent, to 369.01 by 9:48 GMT, outleaping even the trade-sensitive German DAX index, which added 0.99 percent to 11,526.
The Italian FTSE MIB gained 1.30 percent, to 20,280, France CAC 40 went up by 1 percent to 5,289, Spanish IBEX 35 grew by 1.10 percent, to 8,612.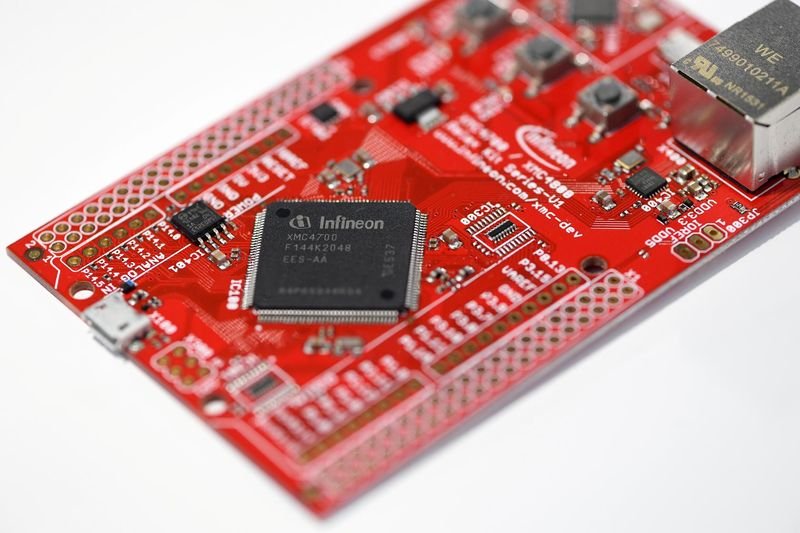 Photo: Reuters
The main growth driving motive of the STOXX 600 index was the rally in semiconductor companies, led by AMS (+3.13), Infineon Tech (+2.15) and STMicroelectronics (+1.78).
The rally in stocks was also supported by data from U.S. companies - Nvidia and Applied Materials.
It is worth noting the significant shares value jump of the following companies on Friday: Wirecard (+2.49), Bayer (+2.11), Deutsche Telekom (+1.76), Deutsche Boerse (+1.38), Vonovia (+1.18), SAP (+1.15), Veolia (+2.24), etc.