European stock markets advance on Monday as outperforming activity reading from China pushed higher trade-exposed sectors such as automakers, miners, oil and gas shares.
The pan-European STOXX 600 index grew by 0.49 percent, to 409,44 at 9.48 GMT being widely supported by a 1.2 percent growth in China-exposed miners stocks, while surged crude rates helped the energy sector to add 0.5 percent. Anglo-American and ArcelorMittal shares gained 1.11 and 1.96 percent on Monday. Tullow Oil, Royal Dutch Shell and BP added all 4.66, 1.44 and 1.57 percent respectively.
UK's FTSE 100 and Germany's DAX added both 0.6 percent, to reach 7,390 and 13,316;

France CAC 40 and Italy's FTSE MIB grew by 0.47 to 5,933 and 0.49, to 23,373 respectively;

Spain's IBEX 35 advanced 0.28 percent, to 9,378 on Monday.
Market optimism spread over from Asian stock markets as a private survey showed manufacturing activity in China suddenly expanded at the fastest pace in November, the result never seen since 2016, with solid growth in output and new orders.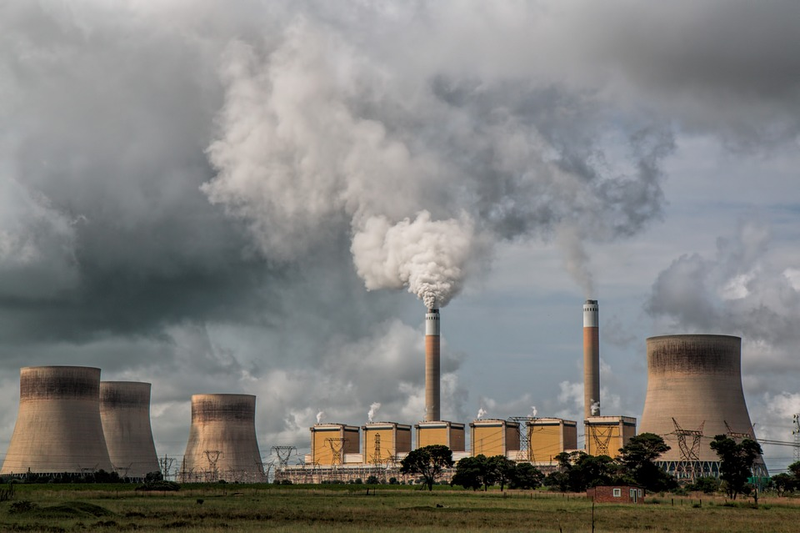 Photo: Pixabay
Meantime, markets are focused now on manufacturing activity from France, Germany and Eurozone, with French and German readings expected to remain at the same level as they were in the previous month.
As for the euro zone factories activity, the data showed an expansion from the previous 45.9 to 46.9 in November, falling short of market expectations of 46.6.
Automakers and financial were among those sectors, which showed gains on Monday: Renault (+1.47), Fiat Chrysler (+1.36), Volkswagen (+1.15); CaixaBank (+2.50), Banca Generali (+2.40), Finecobank (+2.26), Societe Generale (+1.59), Banco Sabadell (+1.54), UBI Banca (+1.50), Credit Agricole (+1.45), BNP Paribas (+1.12), UniCredit (+1.02), etc.