Europe's shares were mixed on Thursday, as well as Asian's, as investors were waiting for news on the headway of trade negotiations between the U.S. and China, because top White House economic advisor Larry Kudlow announced on Wednesday about a significant progress in trade talks between the two great economies.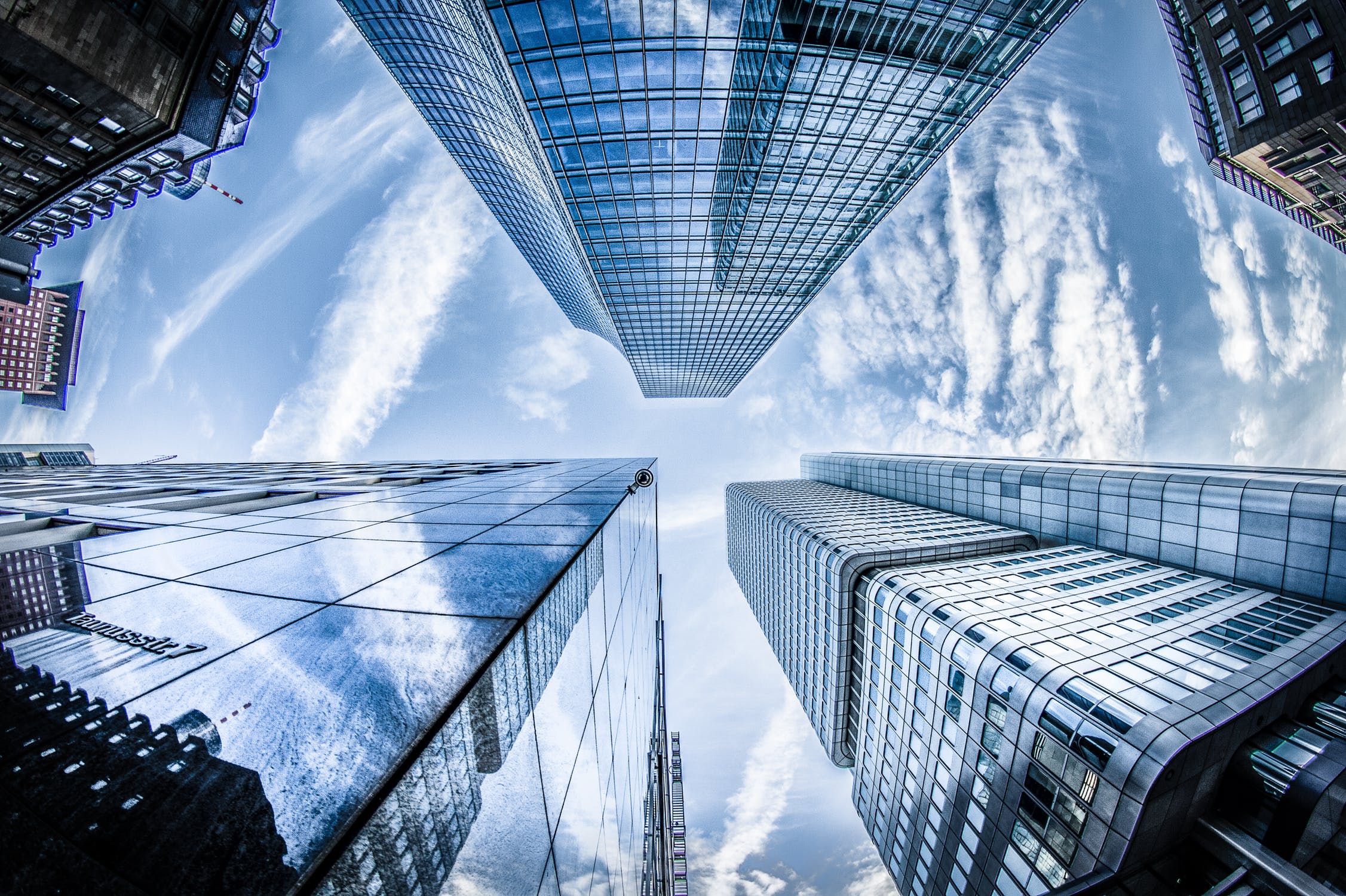 Photo: Pexels
An additional trigger for European stocks was the British Parliament's bill, which allegedly would oblige the Prime Minister to ask for the Brexit postponement in Brussels.
Investors' attention is also focused on the merger of the German financial institutions Commerzbank and Deutsche Bank, against the background of which a new player from Italy appeared - UniCredit Group, who wants to offer a no less attractive offer to Commerzbank as Deutsche Bank does.
The German DAX 30 grew by 0.15 percent to 11.972.39, despite weak German data on new industrial orders in February, which decreased by 4.2 percent.
The cheaper shares of Lloyds Bank, St.James's Place and Direct Line Insurance have affected the British FTSE 100.
UK's FTSE 100 and Italy's FTSE MIB fell by 0.52 percent and by 0.35 percent, respectively, at 11.58 GMT.
The shares value fall of such large companies as BP and Shell had a negative impact on the decline in the oil and gas sector.
Casino's securities - the French supermarket chain - fell by 5 percent after Morgan Stanley lowered their rating. The country's index CAC 40 lost 0.26 percent, having reached the border of 5,454.48.
Together with the German DAX, the Spanish IBEX 35 turned out to be in positive territory on Thursday, having increased by 0.29 percent to 9.514.90.
The pan-European Stoxx 600 dropped by 0.35 percent to 387.58.