European stock markets were mixed on Thursday. On the one hand, a hint of progress in the trade negotiations between Washington and Beijing leveled tensions against the background of the UK's "tough" exit from the European Union, giving a positive impetus to stock markets. On the other hand, the decline in global bond yields amid recession fears and the collapse of the Turkish lira are holding back growth in world indices.
The European Central Bank has confirmed that it is considering new incentives in the form of multi-tier deposit rate, which may contribute to the growth of European stock markets on Thursday.
The British pound marked a decline on Thursday, as the UK parliament was unable to come to any certainty about the controversial aspects of the Brexit agreement as a result of the vote. The British currency slipped by 0.45 percent to $1.3132 at 12.34 GMT.
The United States and China have made a progress in all areas of trade negotiations. However, there were still controversial issues and the deal schedule is not defined.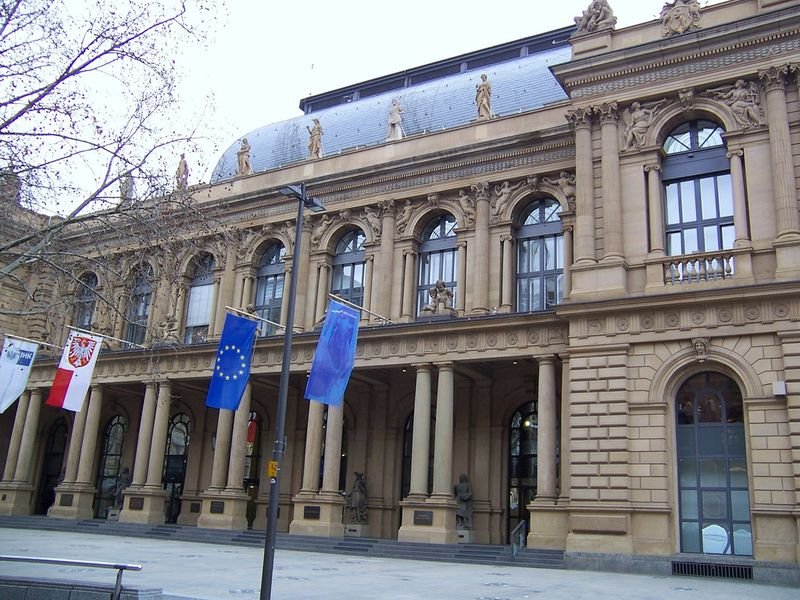 Photo: Flickr
The pan-European index Stoxx Europe 600 increased by 0.20 percent, to 378.05. The UK's FTSE 100, which is sensitive to the national currency exchange rate jumped 0.58 percent to 7,235.67. Germany's DAX added 0.24 percent to 11,450.54, France's CAC 40 increased by 0.09 percent to 5,306.75, whereas Italian FTSE MIB and Spain's Ibex 35 dropped by 0.44 percent and 0.24 percent respectively.