Major European indexes were down on Monday, being on track for another volatile week, as concerns mounted that the economic impact of the virus pandemic may be broader than anticipated.
The number of global virus cases surpassed 720K and many countries will likely extend isolation period amid a surge in death toll.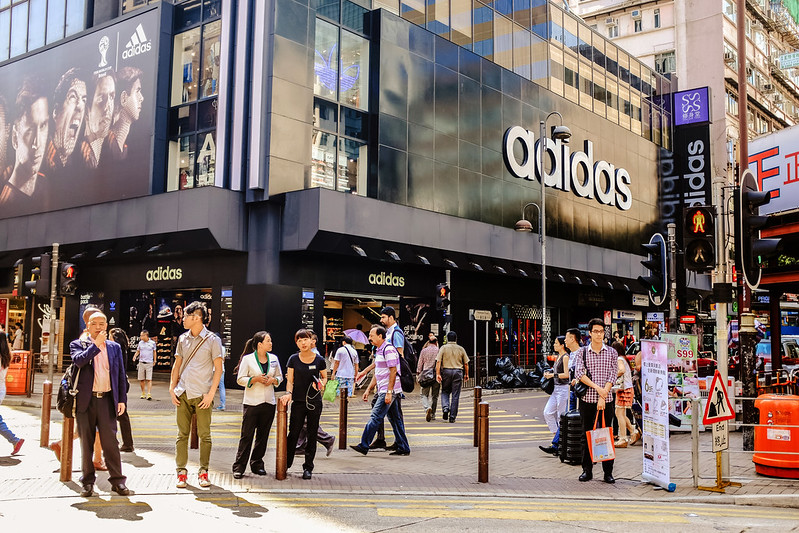 Photo: Flickr
The pan-regional STOXX 600 index slid by 0.65 percent, to 308,88 at 1009 GMT with auto sector financial stocks and insurers dropping between 1.2 percent and 2.3 percent.
The banking sector indicator tumbled by 2.7 percent, bringing its total monthly losses to around 30 percent, as lenders complied with the ECB's call to freeze dividends in an effort to buoy up credit.
Recall, the pan-European SToxx 600 finished the previous week with its best weekly gains since the 2008-09 financial crisis, as a batch of global stimulus steps offered hope that the economic deterioration from the virus outbreak could be lessened.
However, the equity benchmark was still on way for its most disastrous first quarter on record, losing more than $3.3Tn in value, as a quick increase in the number of virus cases pushed governments to extend control measures that have brought businesses to a screeching halt.
The speed with which the virus has spread worldwide has intensified worries regarding a slate of corporate defaults, led to mass job dismal and brought whole sectors to the brink of ruin.
Travel and leisure indexes, among the worst damaged from the virtual halt in global travel, went deeply down by 2.3 percent on Monday as JP Morgan forecast a 42 percent tumble in aftermarket sales in the European civil aerospace sector in the current year.
The UK's FTSE 100 lost 0.78 percent, to 5,467 as a senior medical officer said the lockdown in the country could be extended for months.
Royal Dutch Shell and BP grew by 2.00 and percent respectively. Prudential shares went down by 3.42 percent. Carnival lost 5.89 percent.
Swiss engineering company ABB shares decreased by 5.2 percent after it delivered a profit warning and said all of its divisions would be affected in Q1.
Germany's DAX eased by 0.34 percent, to reach 9,599 at 1025 GMT. Spain's IBEX 35 led losses on Monday, with a 1.43 percent decrease to touch 6,680.
Fresenius securities eased by 4.77 percent, Adidas tumbled by 3.71 percent.
Source: Reuters