European stocks started the session mostly in green on Tuesday as better-than-expected trade report from China improved the investors mood along with a certain relief from signs that wide-ranging lockdowns to limit the infection spread were working.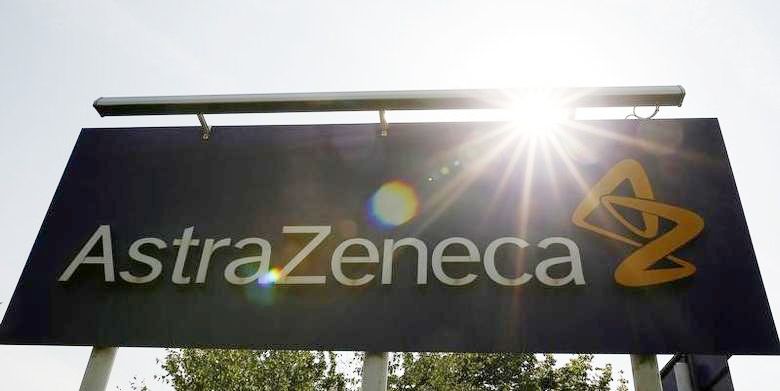 Photo: Reuters
The pan-regional STOXX 600 index added 0.63 percent, to 333,89 at 1009 GMT after a powerful end last week supported by another solid round of incentive measures and tentative signs of the coronavirus reaching peak in some hot spots.
France CAC 40 advanced slightly 0.02 percent, to 4,507;

Germany's DAX jumped by 1.05 percent, to 10,675;

Italy's FTSE MIB rose by 0.35 percent, to 17,682 at 1015 GMT.
Spanish index IBEX 35 grew by 0.81 percent, to touch 7,127 as some local businesses re-opened on Monday, although stores, bars and other public places were on track to stay closed until at least April 26.
The most part of European indexes were in the green zone, with mood lifted by some numbers showing a less-than-expected decrease in exports and imports in China, but analysts delivered a warning that despite these positive signs a sure-footed recovery was far away.
One should mention, that the pan-regional STOXX 600 index has returned about 24 percent - or nearly $2Tn in market value - in March, due to a batch of worldwide stimulus measures, including the half-a-trillion euros worth of support for European countries, which was announced last week.
However the index is still weaker by 23 percent than its mid-February peaks, as Europe's volatility gauge has regularly decreased since reaching a peak in the middle of March and is now at bottom levels last seen in 2015.
Health care shares led gains on Tuesday with AstraZeneca securities jumping by 6,14 percent after announcing it would start a clinical test to see the potential effect of a drug seen to cure the severe COVID-19 patients.
Swedish company Sobi shares soared by 9,06 percent at 1033 GMT, managing to reach the top of the regional STOXX 600 after a release of stronger-than-expected Q1 earnings report as the pandemic triggered higher demand for some of drumaker's rare disease pharmaceuticals.
UK's FTSE 100 limited the broader rally, with a 0.35 percent decrease, at 5,822 broadly influenced by a tumble in British American Tobacco shares after reports of a U.S. criminal probe and on signs Britain will stay under lockdown for a longer period than previously expected.
Source: Reuters