European stock markets reached the strongest result on Monday, marked last time 2 years ago on hopes that a Sino-U.S. trade deal could be signed in the nearest time, while a strong profit report by Ryanair raised Irish stocks to touch a 1-year peak.
The pan-European STOXX 600 index advanced 0.89 percent, to 402,99 at 10.45 GMT.
The main benchmark index of the index is too close to a highest border, which was reached in April 2015, after finishing the prior week last day session with its 4th weekly gain in a row as outperforming U.S. jobs data and a boost in Chinese manufacturing reading, which eased markets concerns over slowing economic growth.
Meanwhile U.S. Commerce Secretary Wilbur Ross told on Sunday that licenses for U.S.firms to purchase components to China's Huawei Tech will be announced "very shortly", having also added that there were no motives to doubt if a trade deal could not be signed on the nearest time.
Tariff-sensitive European miners stocks grew by 1.9 percent.
Automakers also were in the flight with a 3 percent boost, showing the largest gain among the market's sub-sectors. This rally was broadly supported by news about the final stage of merger agreement between Peugeot and Fiat Chrysler.
The shares of Germany's BMW, the largest U.S. automotive exporter, grew by 2.91 percent. Revall, the Germany's auto producer warned last month that the ongoing trade spat could put threats to most part of jobs at its South Carolina facility, which exports near 70 percent of its volume.
Trade-dependent Frankfurt shares added 1.20 percent, to 13,116 at 10.45 GMT.
Siemens Healthineers equities surged by more than 5 percent after it said it expected a strong increase in sales to continue 2020 following a higher-than-expected Q4 results.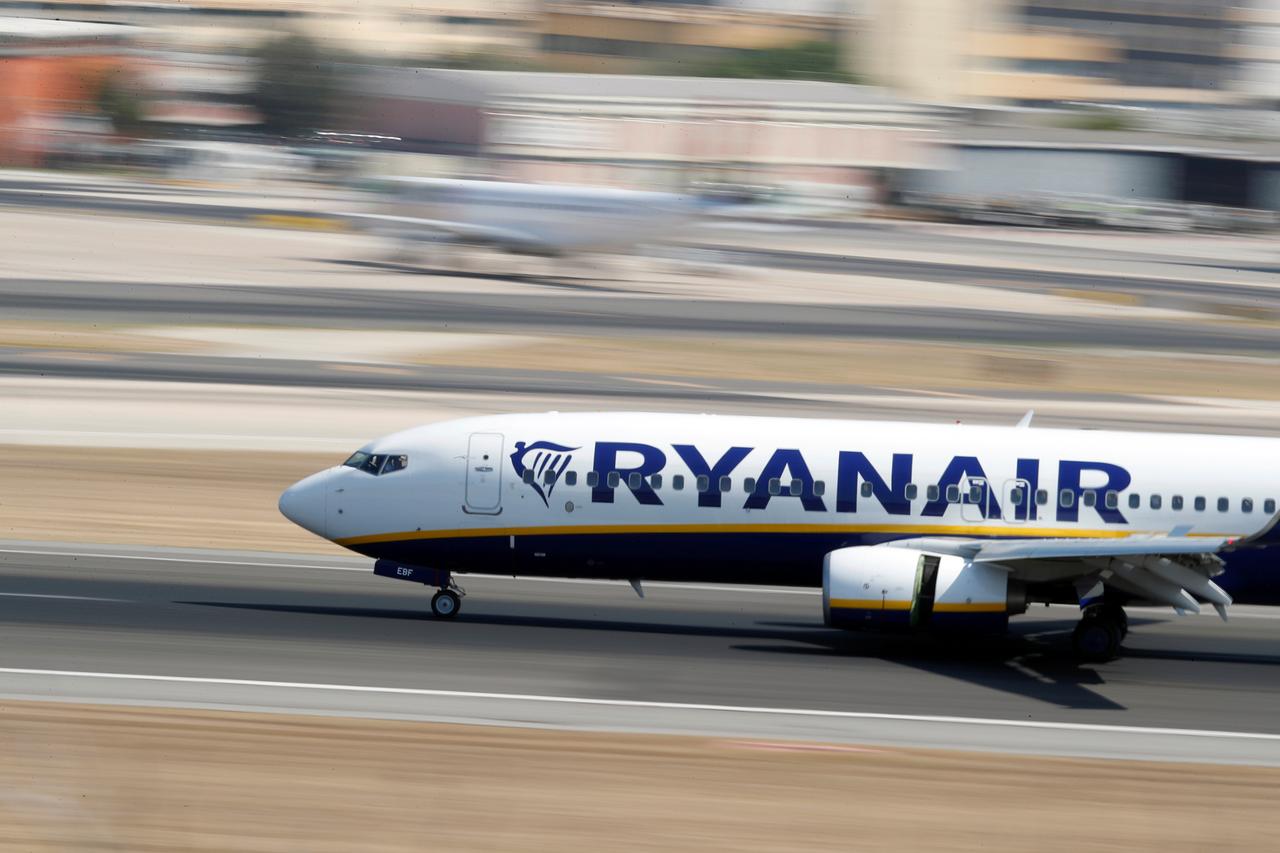 Photo: Reuters
Ryanair shares jumped by 6.77 percent at 11.40 GMT, reaching a one-year high level after carrier surpassed first-half income expectations. This budget carrier's announcement boosted Irish stocks by 1.5 percent on Monday.
UK's FTSE 100 and France CAC 40 indexes added 1.06 percent each, to touch 7,379 and 5,822 respectively.
Italy's FTSE MIB led the European gains by 1.30 percent increase, to 23,233.
Spain's IBEX 35 added 0.82 percent, to 9,404.
Meanwhile, investors approximately ignored weak manufacturing report from major European regions, even as Germany's factory activity remained in economic decline in October.