European stocks were wobbling on Thursday after information that Fed didn't plan on its last meeting to cut interest rates aggressively.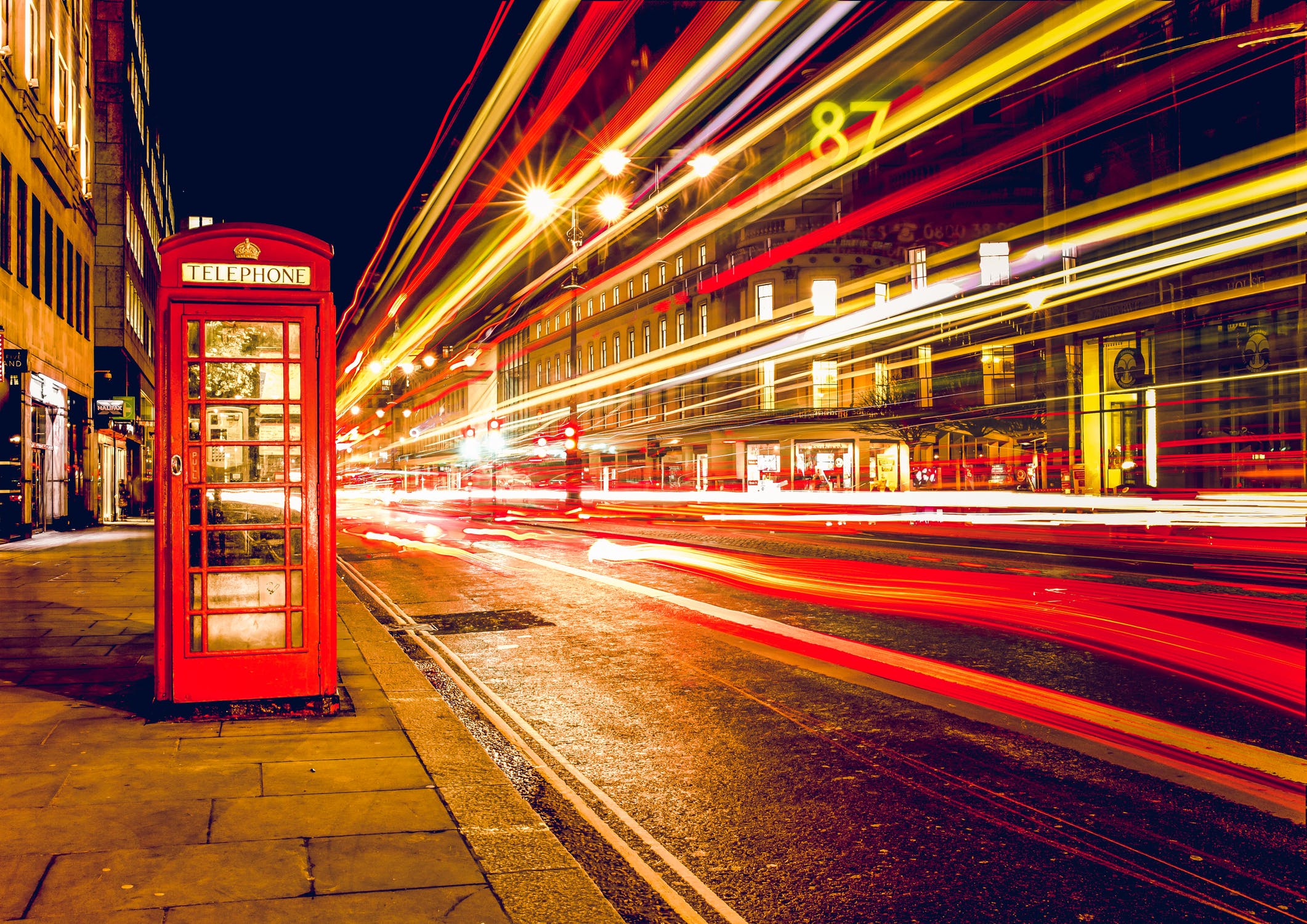 Photo: Pexels
The pan-European Stoxx Europe 600 edged down by 0.24 percent, to 374.91 at 9.15 GMT.
The UK's FTSE 100 dropped by 0.43 percent, to 7,172, while Italy's FTSE MIB gained 0.48 percent, to 20,947. The German DAX declined by 0.19 percent to 11,781, the French CAC 40 eased by 0.26 percent, to 5,421, while Spain's Ibex 35 grew by 0.97 percent, to 8,701 at 9.20 GMT.
Minutes from the Fed's last meeting were released on Wednesday later, after European trading session ended, showed that the regulators had no certain plan for aggressive interest rate slash, moreover it would rather prefer to avoid any "appearance of following a preset course". Market participants now will be focused on the key Jackson Hole conference and the Powell's speech, scheduled on Friday.
Meanwhile, French manufacturing PMI touched its 2-month high and the services PMI index achieved a 9-month high in August, whereas manufacturing PMI in Germany rose to a 2-month high level, from 43.2 in July, to 43.6 in August, still remaining below expansion border with services PMI index dropping to a 7-month low, according to IHS Markit data.
The best performer for Thursday's trade was NMC Health Plc, with a 26 percent jump in shares value after the information of a potential 40 percent stake purchase. The loss-leader for today's trading session was Ambu A/S, with a shares tumble by 15.2 percent as a result of weaker-than-expected quarterly earnings report.