European stocks were set for a recovery on Wednesday as trade war worries which had driven indexes into the negative territory the day before faded ahead of a G20 meeting in Buenos Aires.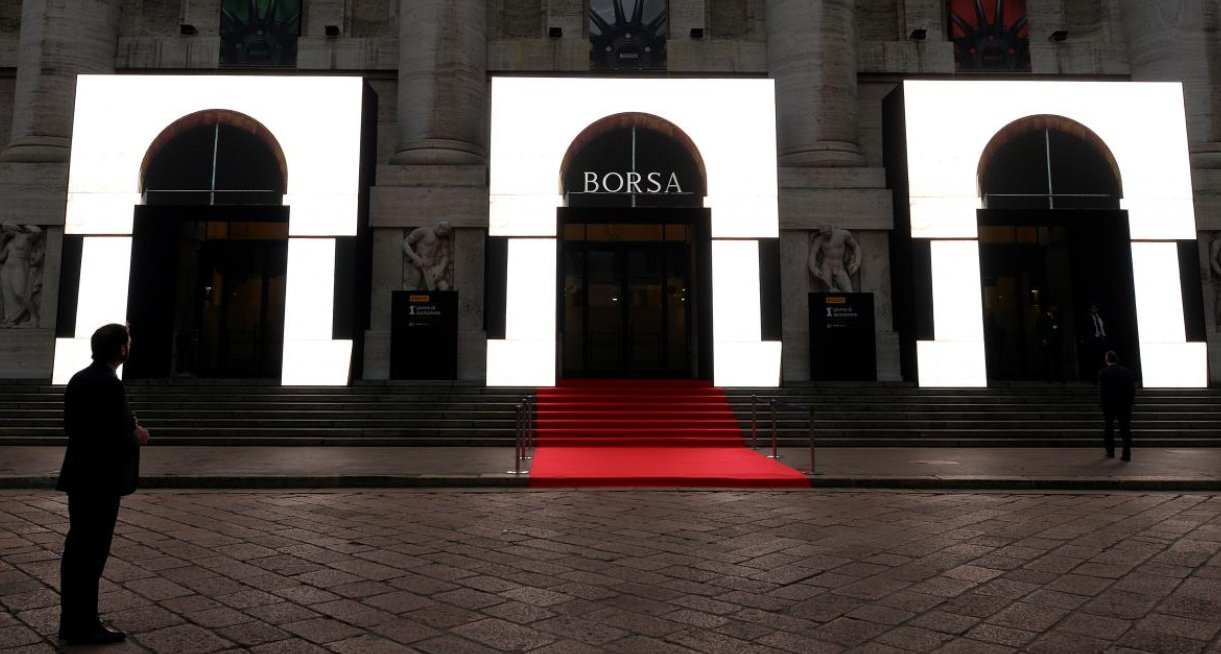 Photo: Reuters
The pan-European STOXX 600 inched up 0.2 percent by with most major regional indexes trading in the green.
Britain's FTSE 100 added 0.2 percent with banking and financial sectors sliding while investors await results of latest Bank of England's stress tests.
Shares in France-based Danone slumped 2.5 percent after Goldman Sachs lowered its rating to "sell".
Telecoms sector rose 0.5 percent to touch its top since mid-May following the European Commission's approval of the acquisition of Tele2's Dutch unit by Deutsche Telekom.
Traders also focused on Federal Reserve chairman Jerome Powell's speech for clues on further U.S. monetary policy impact on European shares.