European stocks rose slightly on Wednesday but the moderate recovery failed to offset the previous session's declines as traders' concerns over the trade row between the U.S. and China eased.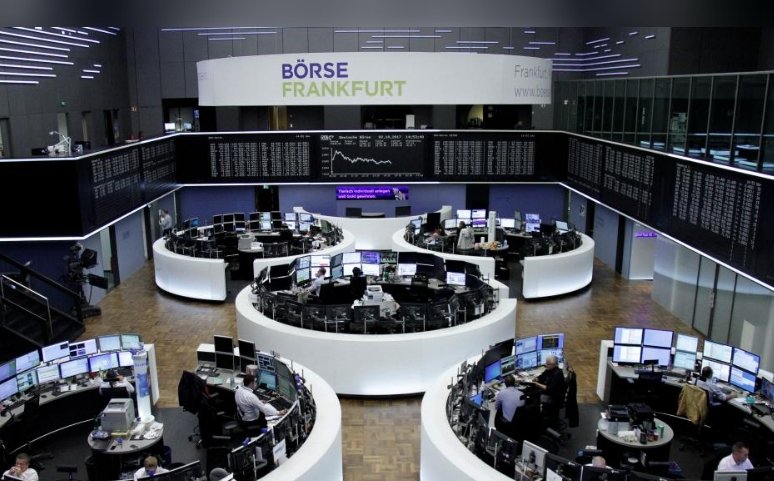 Photo: Reuters
The pan-European STOXX 600 gained 0.6% to 385.61.
Frankfurt's DAX 30 index surged 0.5% to 12,734.41 and Paris CAC 40 index ticked up 0.2% to 5,401.04.
Italy's FTSE MIB index picked up 0.8% to 22,260.22, while Spain's IBEX 35 slumped 0.9% to 9,845.80. Britain's FTSE 100 advanced 1.1% to 7,684.52.
Shares of Colruyt were among the leaders with an increase of over 10 percent after the supermarket group posted yearly earnings that exceeded forecasts and Barclays rose its target price from 38 euros to 41 euros for the stock.
Denmark's Maersk soared bear 3 percent following the appointment to office of a new Chief Finance Officer.
Britain's builder Berkeley led the decline, losing 2.7 percent after posting full-year financial results.