European stocks rose on Friday and reached the best quarterly figures for four years, helped by encouraging signals from the U.S.-China trade talks and the surge in popularity of the world's second-largest clothing retailer H&M.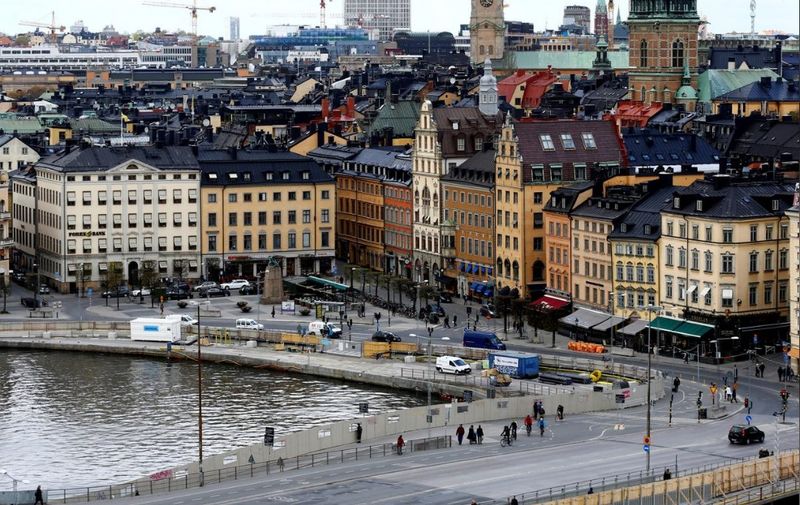 Photo: Reuters
The British Parliament on Friday will hold a meeting to discuss and vote on the proposed withdrawal from the European Union proposed by Prime Minister Theresa May.
The pan-European index STOXX 600 added 0.64 percent, to 379.26. All indices in the region traded in positive territory: Germany's DAX, which is sensitive to trade, and France's CAC were the growth leaders, having risen by 0.94 percent and 0.95 percent respectively. The UK's FTSE 100 index increased by 0.68 percent at 14.50 GMT.
H&M shares soared by 9.94 percent. The retailer reported that its pre-tax profit for the first quarter shrank less than one expected. It was possible to increase the margin due to the sale of a larger volume of goods at full price.
H&M shares helped boost the retail index, which rose by almost 20 percent this quarter.
Deutsche Telekom's shares fell by 4.87 percent, which led to a decrease in the region's telecommunications index. Credit Suisse downgraded the shares of the largest telecommunications company in Europe from outperform to neutral.