European stocks advanced on Tuesday after Germany's government reached an agreement on migration, though traders remained worried that a U.S. led trade dispute could hurt global growth.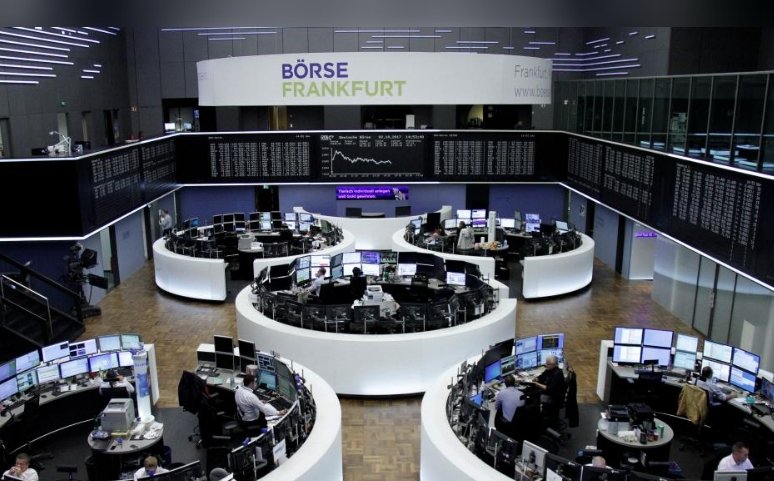 Photo: Reuters
The pan-European STOXX 600 edged up 0.3% to 378.02.
Frankfurt's DAX gained 0.7% to 12,326.50 and Paris CAC 40 was up 0.5% at 5,302.92.
Spain's IBEX 35 climbed 0.4% to 9,595.90 and Britain's FTSE 100 added 0.5% to 7,587.86.
Shares in Glencore slumped 8.5 percent after the miner has been ordered to hand over documents and records to the U.S. Department of Justice relating to possible corruption and money laundering.
Societe Generale was unchanged and Commerzbank surged 0.4% after the sides agreed on a deal on the latter's Equity, Markets and Commodities business — EMC.