European stocks bounced back from a fall in the previous session as traders assessed a mixed bunch of corporate results from some of the EU's largest industrial companies.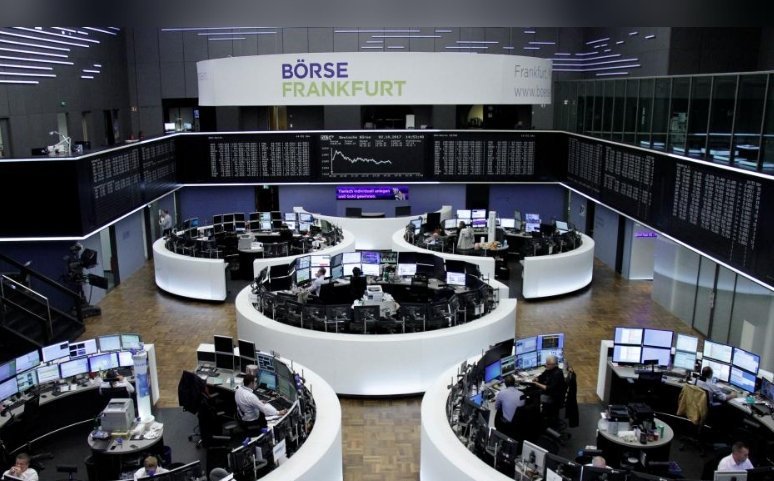 Photo: Reuters
The pan-European STOXX 600 advanced 0,19%, to 396,87.
The UK's FTSE 100 wobbled at 7,585.28.
Germany's DAX 30 index inched up 0.1% to 13,214.84. France's CAC 40 index was up 0.2% higher at 5,484.68.
Retail sales in Germany in December declined by 1.9% compared to the previous month and relative to December of the previous year.
Unemployment in Germany in January fell from 5.5% in December to 5.4%, its lowest since the reunification of the country in 1990.