European shares skipped down by more than 2 percent on Monday with the main index fall after Trump's announcement, resulted in China's currency tumble, touching its lowest level for a decade. The trade-sensitive mining and carmakers followed a sudden slowdown.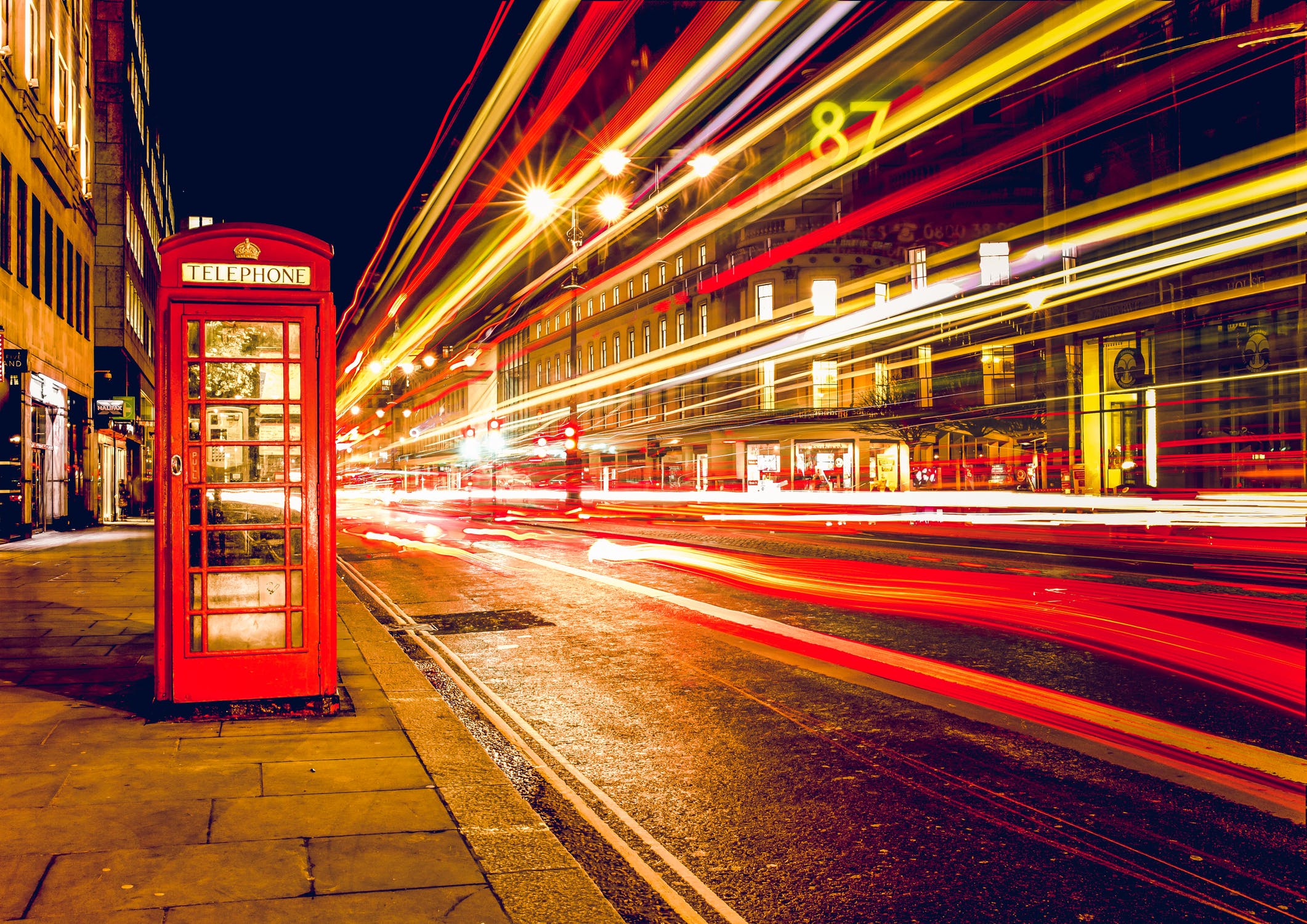 Photo: Pexels
The pan-European Stoxx Europe 600 managed to bounce slightly from a 2.5 percent tumble on trade opening, but still was down by 2.31 percent, at 369.43 before the close bell on MOnday.
The UK's FTSE 100 dipped by 2.47 percent, to 7,223, France CAC 40 lost 2.19 percent, to 5,241, German DAX fell by 1.80 percent, to 11,658, Spain's Ibex 35 index eased by 1.35 percent, to 8,897.
Mining companies, such as Rio Tinto and BHP fell more than 2 percent, whereas producer of steel ArcelorMittal went down by 4,43 percent as the offshore yuan reached the record level of 7-per-dollar, thus making metals more expensive in global market.
Here are some more companies, that should be mentioned, as shares value slump strikes deeply: Prudential (-5.53), Marks & Spencer (-5.15), Moncler (-5.10), Stmicroelectronics (-4.30), LVMH (-4.23), British American Tobacco (-4.20), Adidas (-4.15), Cap Gemini (-3.88), Barclays (-3.83), Burberry Group (-3.82), Bayer (-3.74), Infineon Technologie (-3.31), Thyssenkrupp (-3.00), and others.