On Wednesday European stocks closed lower as stresses of an approaching worldwide recession shielded traders from making strong wagers, while a plunge in the sterling over concerns of messy Brexit lifted British shares higher.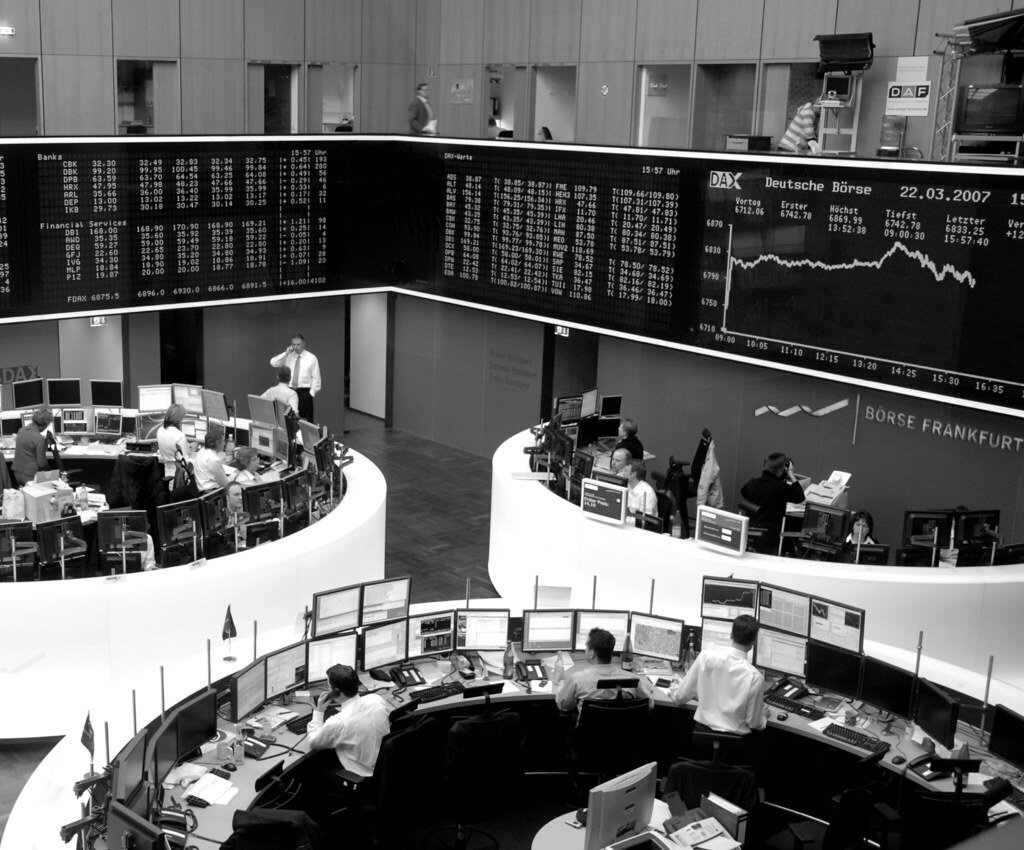 Photo: Flickr
The pan-European STOXX 600 equity indicator closed 0.2 percent lower paring steep early declines, backed up by London's FTSE 100 as pound slumped after PM Boris Johnson reported desires of parliament suspension.
Johnson's turn, affirmed by Queen Elizabeth, caps the British parliament's capacity to crash his Brexit plans, feeding concerns of a financially troublesome no-deal withdrawal from the EU on Halloween.
UK house-builders were the hardest punch on stresses that a messy Brexit would harm the British economy. Persimmon, Berkeley, Barratt Developments and Taylor Wimpey were the greatest losers on the FTSE 100, down 3-5 percent.
Dublin stocks .ISEQ delicate to Brexit news tumbled 1.3 percent with Irish Ryanair losing almost 2 percent.
The image was increasingly mixed for the remainder of Europe, with Germany's exchange delicate DAX closure lower, yet bank-heavy Madrid shares .IBEX completing in profit.
Milan shares .FTMIB finished flat, turning around prior declines as Italy gave off an impression of being nearing the part of the political strife with the opposition PD stating it was prepared to shape a coalition with the 5-Star Movement.
A dominant part of European sub-sector equity indicators slumped, with tech shares .SX8P lower by 1 percent after a gauge trim from U.S. Autodesk Inc.
Danish organizations were at outrageous ends of the STOXX 600 equity indicator. Brewer Royal Unibrew edged by 10 percent higher on optimistic second-quarter outcomes and a steady standpoint, yet Pandora tumbled 6 percent after Tiffany and Co cautioned of the potential effect from continuous protests in Hong Kong.