European stocks climbed on Tuesday in thin trading as traders turned their attention to U.S. consumer price data due later in the day.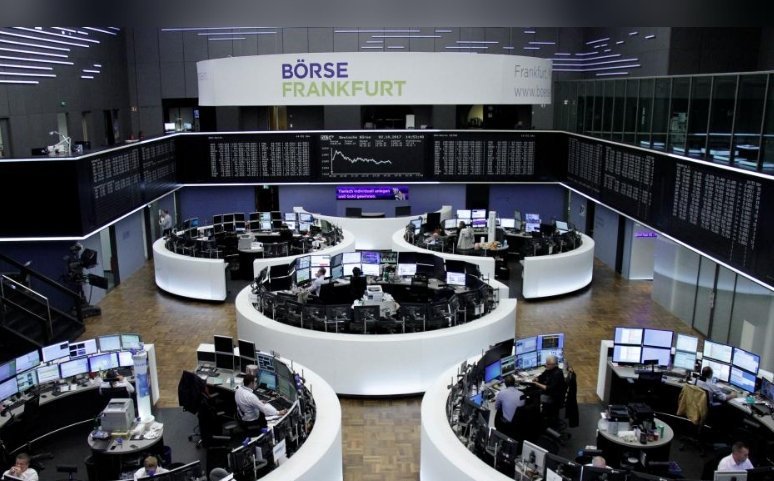 Photo: Reuters
The STOXX 600 rose 0.14% to 379.73.
The British FTSE 100 ticked up 0.07%, France's CAC 40 advanced 0.22%, the German DAX jumped 0.56%, the Spanish IBEX 35 soared 0.8%, the Italian FTSE MIB was up 0.4%.
RWE gained 1.6 percent after the company reported its net profit rose to 1.9 billion euros last year. Investors also assessed fresh U.S. Treasury Department numbers.
According to Treasury report, the U.S. recorded a $215 billion budget deficit in February.