European stock indices marked the slump border on Thursday because the fog of the American-Chinese trade talk almost disappeared and one has also the weak income reports of several retailers and car stocks.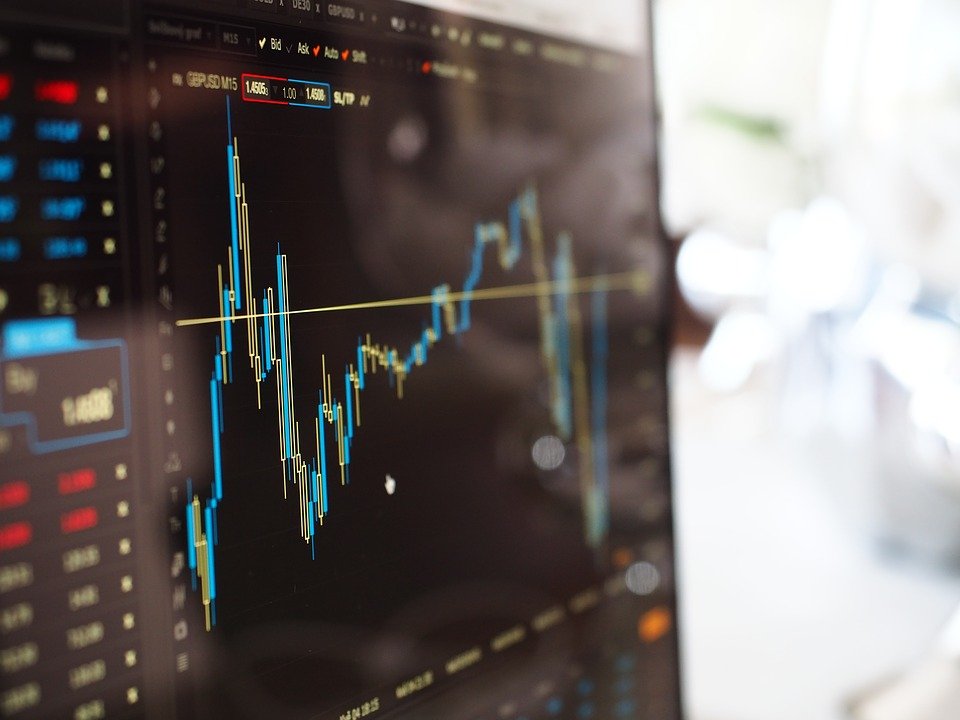 Photo: Pexels
The three-week high results are over, Europe's shares tumbled:
Germany's DAX sank 0.8 percent

The major pan-European STOXX 600 slumped a bit less - 0.7 percent

The UK's FTSE 100 came down 0.5 percent.

France's CAC 40 dipped 0.72 percent

The Italian FTSE MIB tumbled 0.44 percent from 19.179 to 19.095 in the previous trading session.
The German lighting company Osram marked 7.2 percent descend, the biggest fall among the rest on STOXX.
The auto sector tumble is seen at parts makers Faurecia and Valeo and tyre maker Continental, their losses are from 2.9 to 4.7 percent. The decline-list continued also Italian car maker Fiat Chrysler. So, the automobile sector showed the worst fall report, down 1.6 percent.