European shares extended decline on Wednesday after China announced new tariffs against U.S. goods, triggering worries about a full-featured trade war between Beijing and Washington.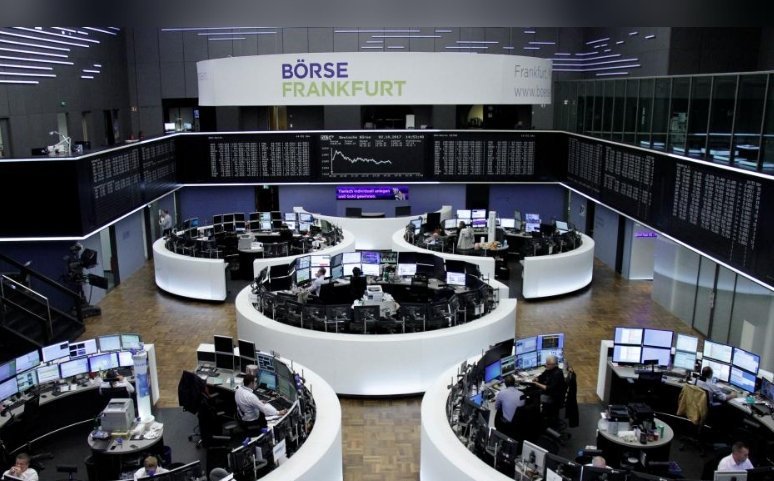 Photo: Reuters
The pan-regional STOXX 600 index tumbled 0.8% to 366.0.
Germany's DAX 30 DAX dropped 1.2% to 11,853.77, and France's CAC 40 index slumped 0.6% to 5,118.87.
Unemployment rate in euro zone fell to 8.5 percent in February from 8.6 percent in the previous month, Eurostat reported.
Shares of WPP Plc slumped 1%. The worlds' largest advertising group said that it is investigating allegations against CEO Martin Sorrell, suspected of abuse of office, wasteful spending of company funds and improper behavior.
Swiss Re AG tumbled more than 3%. The Swiss reinsurance company said that the investment of the Japanese SoftBank Group Corp. will not exceed 10% of the share capital.