European stocks edged lower on Wednesday as concerns over global trade war weighed on markets, with tech sector leading decline after a China's court banned U.S.-based Micron Technology Inc. chip sales.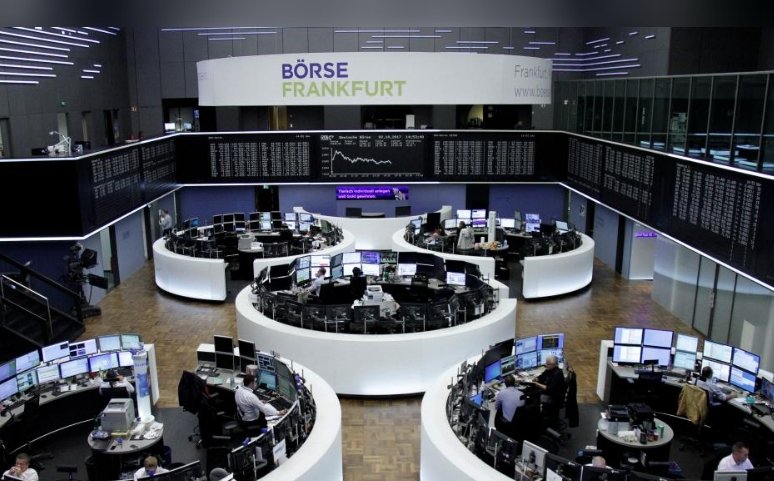 Photo: Reuters
The pan-European STOXX 600 index was down 0.2% at 379.23.
France's CAC 40 lost 0.2% at 5,307.63 and Germany's DAX was 0.2% lower at 12,323.66. Britain's FTSE 100 declined 0.4% to 7,561.88.
Trading has been volatile ahead of a July 6 deadline when the U.S. is going to impose tariffs on $34 billion worth of products from China.
Europe's tech stocks dropped 0.5%. Shares in Chipmaker STMicro slid 2.8% and Infineon slumped 7%. Silicon wafer-maker Siltronic slumped 5.8%.
Elsewhere, shares of Danske Bank led decline, losing 3 percent after it was reported that the amount of operations may have been used to launder was more than double that previously estimated, at $8.3 billion.