On Thursday European stocks ticked lower in early dealings, as traders were tense in front of a two-day EU summit that will concentrate on last-gasp endeavors to issue an agreement on Britain's exit from the bloc.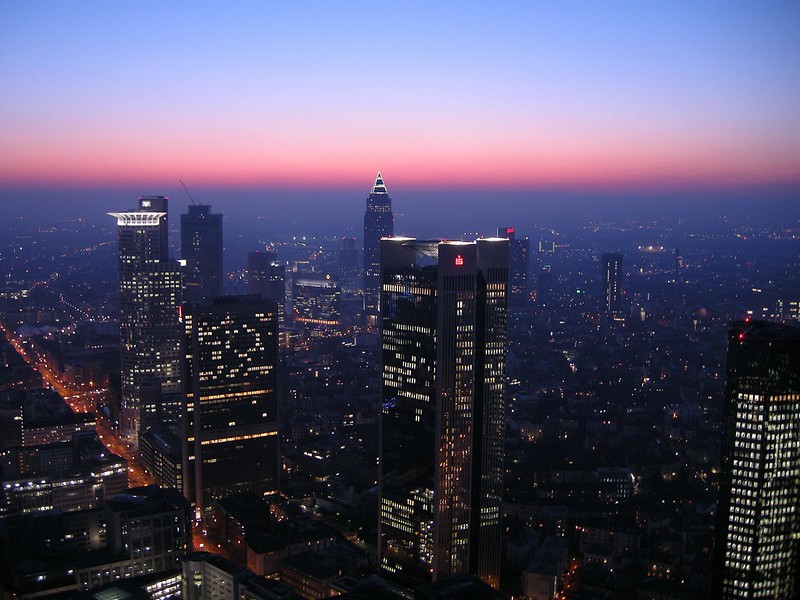 Photo: Flickr
At 0706 GMT, the pan-European STOXX 600 equity indicator was down 0.2 percent with every significant bourse in the negative territory.
Just the London's blue-chip FTSE 100 was unchanged as the foreign sales heavy companies profited by a shortcoming in the sterling. The locally engaged midcaps equity indicators slipped 0.5 percent.
Northern Ireland's Democratic Unionist Party said it couldn't bolster the divorce deal proposed by PM Boris Johnson and the EU, raising questions whether Johnson will have the option to win the parliament's endorsement.
French vehicle parts bunch Faurecia lost 5.3 percent following posting lower-than-anticipated Q3 deals.
Ericsson bounced about 7 percent after it posted quarterly key profit well in front of desires and raised its 2020 deals target.
Mining stocks posted the steepest drop of 1.3 percent among European divisions.